Get The Best House Cleaning Melbourne

Professional, vetted cleaners

Friendly customer support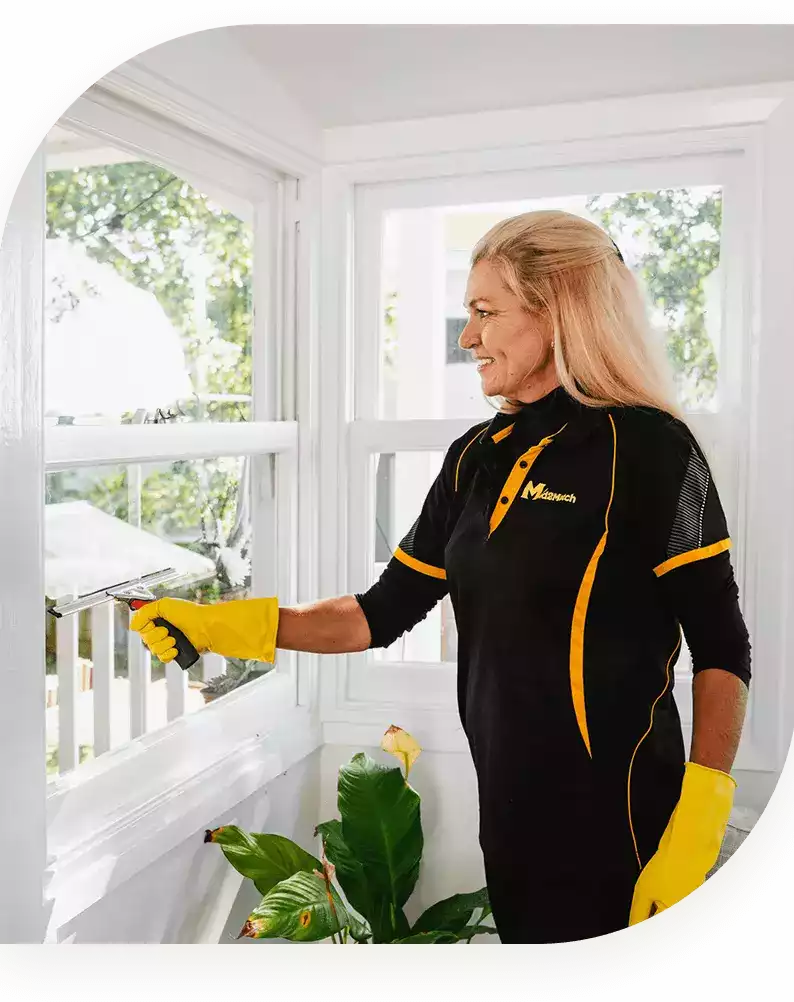 WHY MAID2MATCH?
More Than Just A Cleaning Service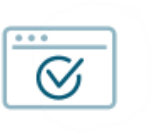 Easily book & pay online
Book a cleaning service through our streamlined online booking system, using your phone or computer.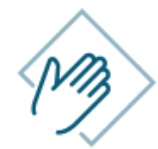 The same cleaners every time
Professional cleaners that you can trust to do the best job each time, every time.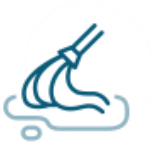 Cleaning equipment provided
For your convenience, our trained professionals bring their own cleaning equipment for each service.

Adaptable to your needs & preferences
We work to be flexible and adapt your cleaning session to your cleaning needs.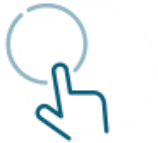 Convenient booking management
Whatever you need regarding your cleaning service, we're only a message away!

No lock in contracts for ongoing services
You control your cleaning services, with no locked-in long-term contract. Book Your Cleaning Today!
MAKING YOUR HOME SPARKLE
Professional House Cleaning Services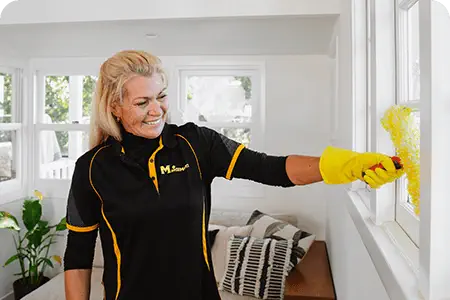 Hourly Rate Cleaning
Choose this for: you need a quick cleaning job, or a tidy-up in specific areas. This time-based house cleaning service means our cleaners will accommodate your cleaning priorities or focus on what needs cleaning the most. Your cleaning team will only work to the allotted time.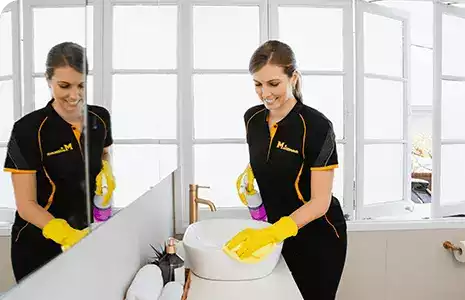 Flat Rate Cleaning
Choose this for: you need a full, thorough clean or a specific set of services. This fixed price service means all our cleaners will follow our specific checklist, only stopping once every task is done. Extras are available at additional flat rates.
What's Included in The Flat Rate?
Vacuuming & Mopping
Sweeping & Dusting
Cleaning The Bedrooms
Cleaning The Bathrooms
Cleaning The Toilets
Cleaning The Kitchen
Cleaning The Sinks
Cleaning The Stovetop
Cleaning The Living Spaces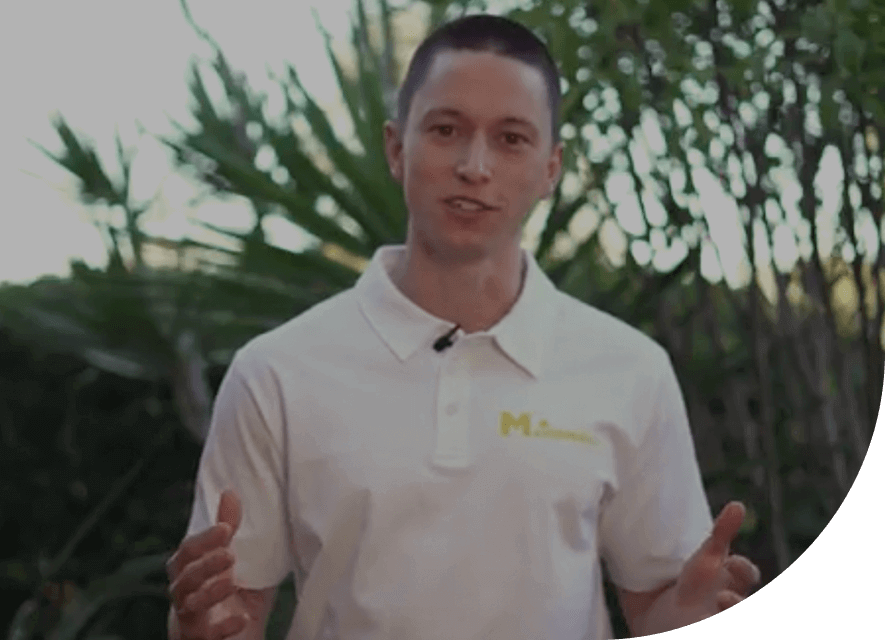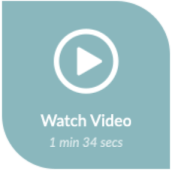 ABOUT MAID2MATCH
Making A Difference In The Cleaning Industry
We believe in delivering 5-star house cleaning services regardless of the home or location. With a dedication to customer satisfaction and cleaner happiness, Maid2Match is our answer to all your cleaning needs. We'll take on the task of cleaning your home top to bottom, from the front entrance to the last corner. You'll return to a sparkling clean house. Rest assured we'll provide the best service for the best results. You can feel confident about hiring a Maid2Match professional cleaner — we'll do a wonderful job, each and every time.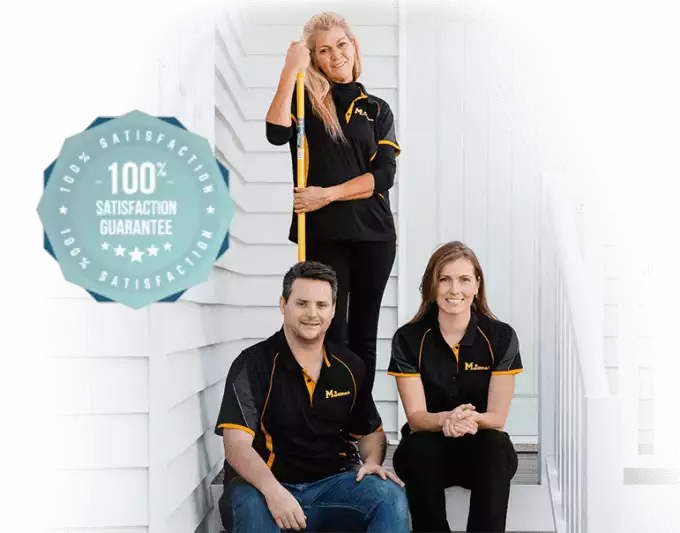 100% Satisfaction Guarantee
We are confident that our cleaning services Melbourne will exceed your expectations. However, if you are not completely satisfied that we have done a fantastic job, please get in touch with us and we'll send our house cleaners to set things right. If you're still not happy, we'll offer a full refund on your booking.
OUR TEAM
Meet Some Of Our Maid2Match House Cleaners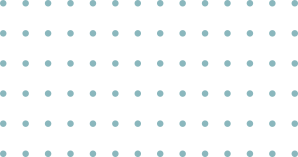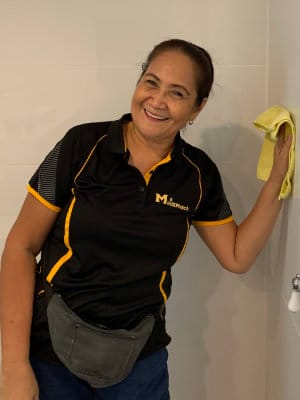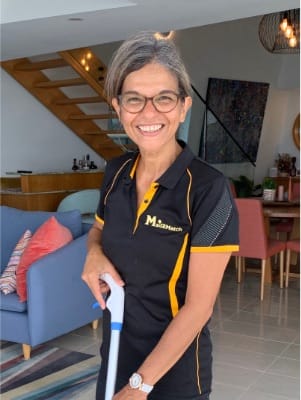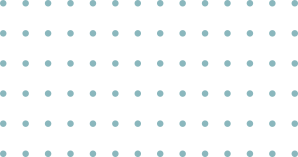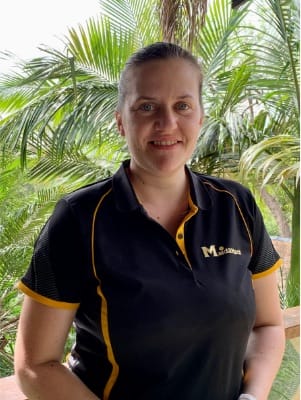 Your home is safely insured with us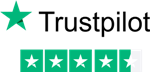 4.3/5 stars on Trustpilot 200+ Reviews • excellent

150+ FIVE STAR REVIEWS ON GOOGLE
FREQUENTLY ASKED QUESTIONS
Melbourne Cleaning Services Information
What time are your services available?
We offer house cleaning services in Melbourne between 8:00am and 5:00pm, Monday to Friday. We allot a 30 minute window for when the house clean will commence, so you know exactly when to expect our cleaner's arrival.
How much does it cost to clean my house?
We have two pricing alternatives for our professional cleaning services in Melbourne: flat rate and hourly rate. You can read more about our pricing on our pricing page. Choose which service option best suits your cleaning needs for your home or rental property, then use our easy online form for a free quote!
What services are included?
We offer hourly rate cleaning for particular home spaces and quick clean-ups, or flat rate cleaning for more detailed cleaning jobs and further tasks. Each cleaning service is unique and will depend on your cleaning requirements and priorities. You can enlist specific cleaning services only, or opt for a deep clean that follows our thorough checklist.
Are cleaning supplies provided?
Our Maid2Match house cleaners bring their own eco-friendly supplies and tools for your convenience. Our products are safe for use around both young children and pets. However, if you prefer that we use any particular cleaning agents, feel free to inform us and we'll use any products you leave out.
Do your cleaners have background checks?
Our cleaners are thoroughly vetted, fully insured, and police checked along with having a friendly demeanour. They all have extra attention to detail and high standards for their cleaning. You can have peace of mind when they come to your Melbourne home.
How is Maid2Match minimising risk with Covid-19?
We take the safety of our customers and our house cleaning teams very seriously. We are encouraging our Melbourne cleaners to stay home if they are feeling unwell, and for customers to reschedule their booking if they are feeling unwell. Extra precautions are taken with physical distancing during home cleaning services. As always, all payment transactions are done online – no need for cash. How does a recurring service work?
Let us know on our booking form how often you need a house clean! We offer significant discounts for regular house cleaning services. We don't lock you into long-term contracts, so you have complete control over your cleaning schedule.
Do I have to be home for the cleaning service?
Nope! Just leave the key for entry and our cleaning team will take the house clean from there. Inform our team how they'll access your house, then rest assured that our cleaners will do a thorough, fantastic job while maintaining the safety and security of your home.
How long does it take to clean my house?
If you opt for the hourly rate option, our cleaning team will only work in the time you allot to them. For fixed rate cleaning, the size of your home and the selected services will determine the time. Our cleaners will work until an amazing job has been completed. If you add on extras such as spring cleaning or fridge cleaning, this will require more time. Our team will discuss this with you ahead of your booking.
How easily can I book online?
You have already been searching for "cleaners near me" or "house cleaning near me" online so we want to ensure it only takes you a minute to book. Simply fill out our booking form, then pay through our secure payment process to finalise your professional cleaning services.
What forms of payment do you accept?
We only accept payment via credit or debit cards. You won't need to worry about having cash on the day of your cleaning service. The site processes online payments via Stripe, and uses safe security protocols to protect your information.
MAKING YOUR HOME SPARKLE
Melbourne Cleaning Recommendations
What Are the House Cleaning Prices In Melbourne?
The house cleaning prices in Melbourne range from $36 to $90/hr. The average hourly cost is $59.23/hr. You can also typically expect flat rate domestic pricing from $72 to $220 for weekly and monthly cleans.
Here are some of the current statistics on house cleaning services in Melbourne:
| | |
| --- | --- |
| Average Cleaning Price | $157.85 |
| Average Positive Customer Review | 95% |
| Average Home Size | 3.04 beds and 1.08 baths |
Here are some of the most common cleaning frequencies and facts:
| | |
| --- | --- |
| Weekly Clean | 39% |
| Fortnightly Cleaning | 45% |
| Every 3 Weeks | 6% |
| Monthly Cleaning | 10% |
| Deep Cleaning | 8% |
| Interior Window Cleaning | 5% |
| Oven Cleaning | 2% |
| Housekeeping Extras | 3% |
Jobs In Melbourne In The Last Month
Number Of Professional Cleaners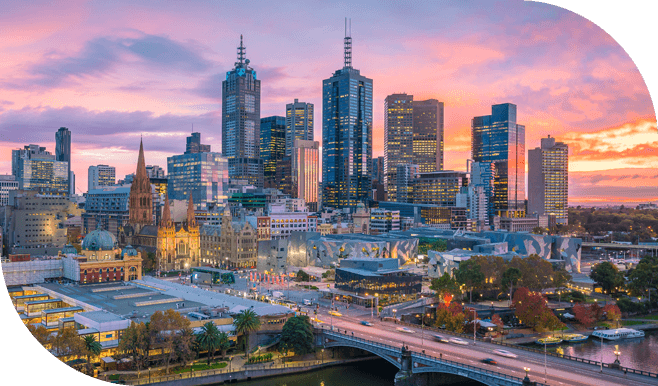 Book A House Cleaning In Melbourne Today
When your city is running on arguably the best coffee in all of Australia, you might think it's hard to keep up with Melbourne. Sure, it's the holy grail for single origin coffee beans and home to the third tallest skyscraper in the country. But look closer and you'll see that Melbourne's real magic is in the streets. With an enviable art and culture scene and a trailblazing food and wine community, this charming city makes time for those who like to stop and smell the flowers. Longtime Melbourne residents and newbies alike – you know it's home.
That's why Maid2Match is the perfect cleaning company Melbourne. We understand that having copious cups of no-frills coffee is precious, and self-discovery while staring at street art in Hosier Lane is monumental. This isn't the time for picking up the vacuum. We'll make sure to take care of the cleaning so you can go out and live life as you should. Melbourne is, after all, the City of Possibility, and it begs to be experienced.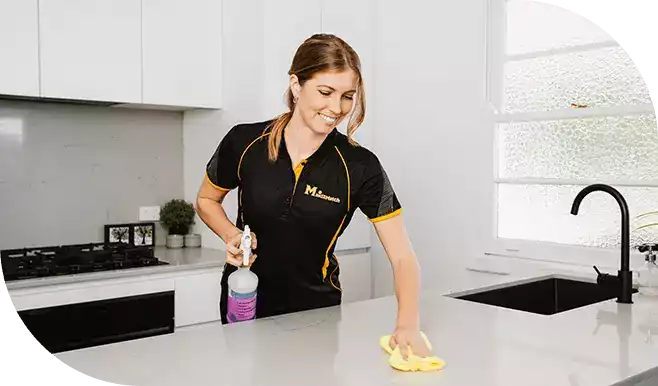 WE DON'T JUST CLEAN HOMES
Other Cleaning Services We Offer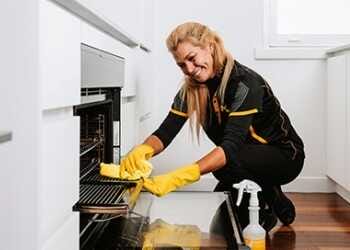 At the end of your lease? Let Maid2Match clean your home inside and out, with our detailed checklist that covers everything your agent will look for.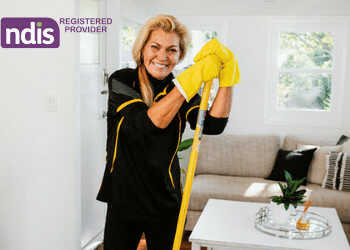 Maid2Match is proud to serve customers of all abilities. We accommodate your needs and preferences, and work according to your NDIS Plan to keep your home clean.
From your reception area to your break rooms, we'll have your workplace sparkling. Book a cleaning service with us and get a spotless office, guaranteed. MELBOURNE, VIC CLEANING LOCATIONS
Popular Suburbs