How Can We Help You?
Have questions for us? We've got all the answers you need!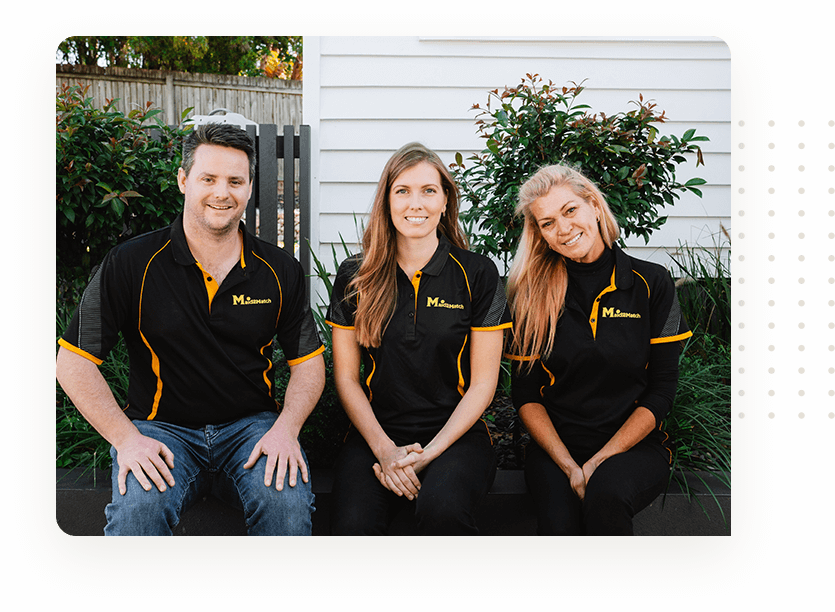 How do I book a cleaning service?
You can either book in your service through our online form, or by calling our friendly team on 1800 207 686.
How do I manage my booking?
Upon booking and in the lead up to your clean, you will receive emails that will include a link to either create or sign in to your account with us. Once you are logged into your account, you can make changes to your booking which will be sent through to our team to review. Alternatively, you can contact us to request any changes.
Do I pay in cash or by credit card?
For your convenience, we accept card payments – no running to the ATM to get cash out before each service. We will collect these details in order to accept your booking. Please rest assured that your card will not be charged until your service has been completed.
How many cleaners will come to my house?
Most of our cleaners work solo, which ensures consistency of service. For larger jobs, we may send a team of cleaners – particularly on large end of lease cleans.
Do I get the same cleaner every time?
That is our aim! We strive to allocate the same cleaner for all of your services. Although, this may not be possible if you regularly alter your schedule – there is the potential to conflict with your cleaner's timetable.
Who monitors if the cleaners are doing a good job?
After every clean, you will have the opportunity to rate your service with a number out of 5 and a comment. All ratings that come through are closely monitored. Our team leaders communicate closely with our cleaners to ensure they are consistently delivering the 5 star service we are known for.
How do I know who my cleaner is?
Prior to your clean, you will receive reminder emails that include the name of your cleaner. Should this not be the case (i.e. you booked a next day service), you can simply reach out to us and ask.
How do I know my cleaner is trustworthy?
The recruitment of new cleaners is a process we take very seriously and invest significant amounts of energy into. It is a multi-staged process during which we vet for experience and culture fit. We ensure all cleaners have the required checks (i.e. police checks) prior to performing any services.
Can I request a certain gender for my cleaner?
Yes, you can do so during the booking process by adding comments to your booking online. Otherwise, you can call our team on 1800 207 686 to specify your request.
Do you provide the equipment and cleaning products?
We have carefully hand-selected the products and chemicals that our Field Staff use. We have worked hard to ensure that we not only have the friendliest and highest quality cleaners, but we also have equipped them with the highest quality equipment and chemicals.
Do you use eco-friendly cleaning products?
Yes, the cleaning products we use are eco-friendly.
What if I am sensitive to strong smelling chemicals?
If you have any specific requirements, please share this when you are booking your service so we can prep your cleaner.
What is the difference between your flat rate and hourly services?
Our flat rate house clean is based on the number of bedrooms and bathrooms in your home. It is our suggested and preferred service if you are looking for a full standard house clean. If you are looking for a few hours of cleaning (as a top up), you can book our hourly service. The flat rate clean means that you can rest assured your full house will be cleaned.
Should I add a deep clean to my first service?
We suggest you add a deep clean to your first service if it has been more than 4 weeks since your last proper house clean. This ensures your cleaner is able to dedicate more time in the initial clean, before maintaining the 5 star quality in subsequent cleans.
Can I have more information on your bond cleaning service?
Of course! Please refer to our dedicated bond cleaning services page which provides a full breakdown of what is covered in our end of lease cleans, including our 72 hour guarantee.
How do I reschedule my clean?
You can reschedule your service through your online account, or by reaching out to us directly.
What if I'm not happy with my clean?
You will have access to our Cleaner Rating System, where you rate your cleaner after every service. Our team closely monitors all ratings that come through. If for some reason you are unhappy with your service, our team will be in touch with both you and the cleaner, to resolve any concerns.
Can I request a different cleaner?
Yes, you can request a different cleaner. Please reach out to our team via phone or email.
How do I cancel a service?
We have no lock-in contracts, so you can cancel at any time. If you cancel within 24 hours of a service, you may incur a small charge to your account for the lost wages for your cleaner. If we are able to fill their schedule, then we may be able to waive this fee.
How much does a flat rate vs. an hourly clean cost?
Our flat rate cleans are based on the number of bedrooms and bathrooms in your home, while our hourly cleans for a one time service are $63/hr. Both cleans are eligible for our recurring discounts; 15% off for weekly, 10% off for fortnightly, 5% off for monthly.
Do I pay for the whole time if the cleaner finishes an hourly service early?
No, you do not pay for the whole time if your cleaner finishes an hourly service early. You will only pay for the time that the cleaner spends cleaning.
How much do house cleaning extras cost?
We have a number of extras you are able to add on to your service. These can be found on the booking form and on our services page. If you would like to talk through your specific needs, please call our team on 1800 207 686.
How much does a deep clean or spring clean cost?
Adding on a deep clean to your house cleaning service will cost $120. This includes refrigerator cleaning.
How much does a bond clean cost?
Bond cleans are priced based on the number of bedrooms in your home. When you initially book your service, we will provide a cost range. When we arrive at your home for the service, we will then be able to confirm the cost before we start cleaning. This ensures there are no surprises for you, along with allowing us enough time to assist with getting your bond back.
Do you offer discounts for ongoing services?
Yes, we sure do! We offer a 15% discount for weekly, 10% discount for fortnightly, and 5% off monthly services.
PREFER TO TALK TO SOMEONE?
Contact Our Friendly Customer Support Team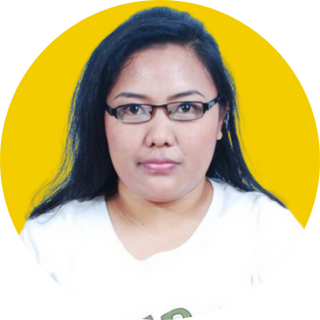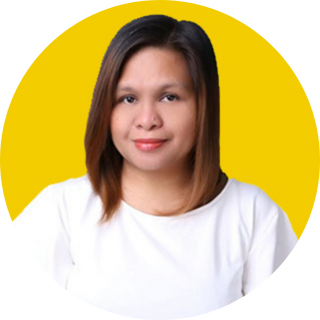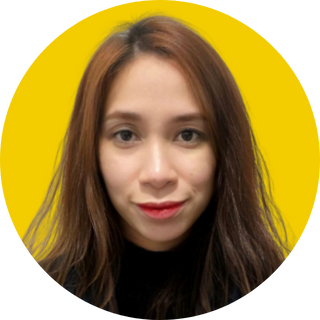 Contact Us
Please send us a message or give us a call. We will be in touch with you soon!