Customer Reviews
Real reviews from real Maid2Match customers. Find out why our professional cleaners are so highly recommended.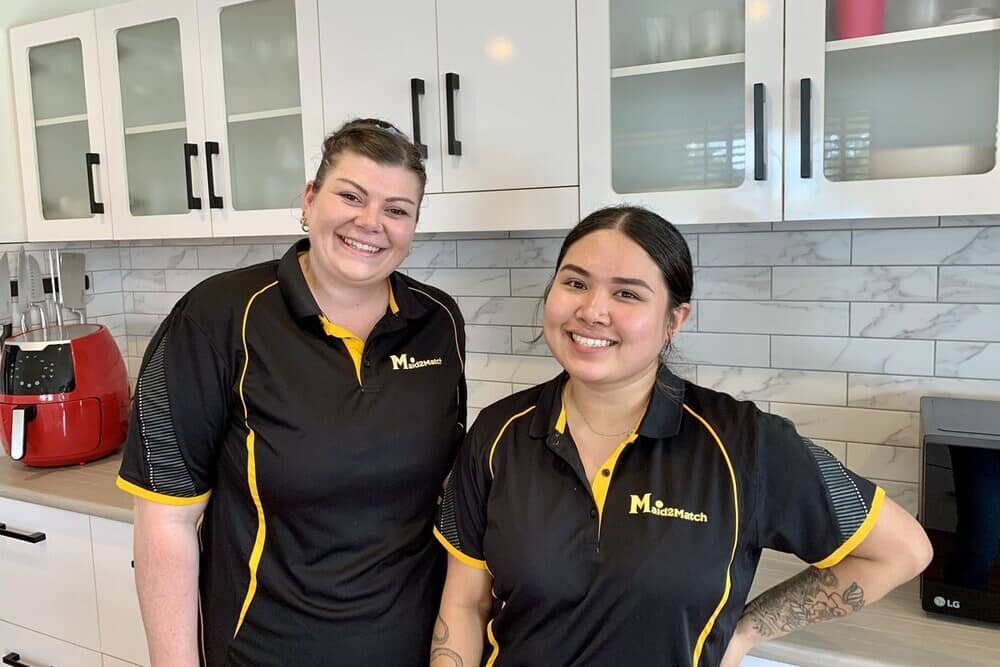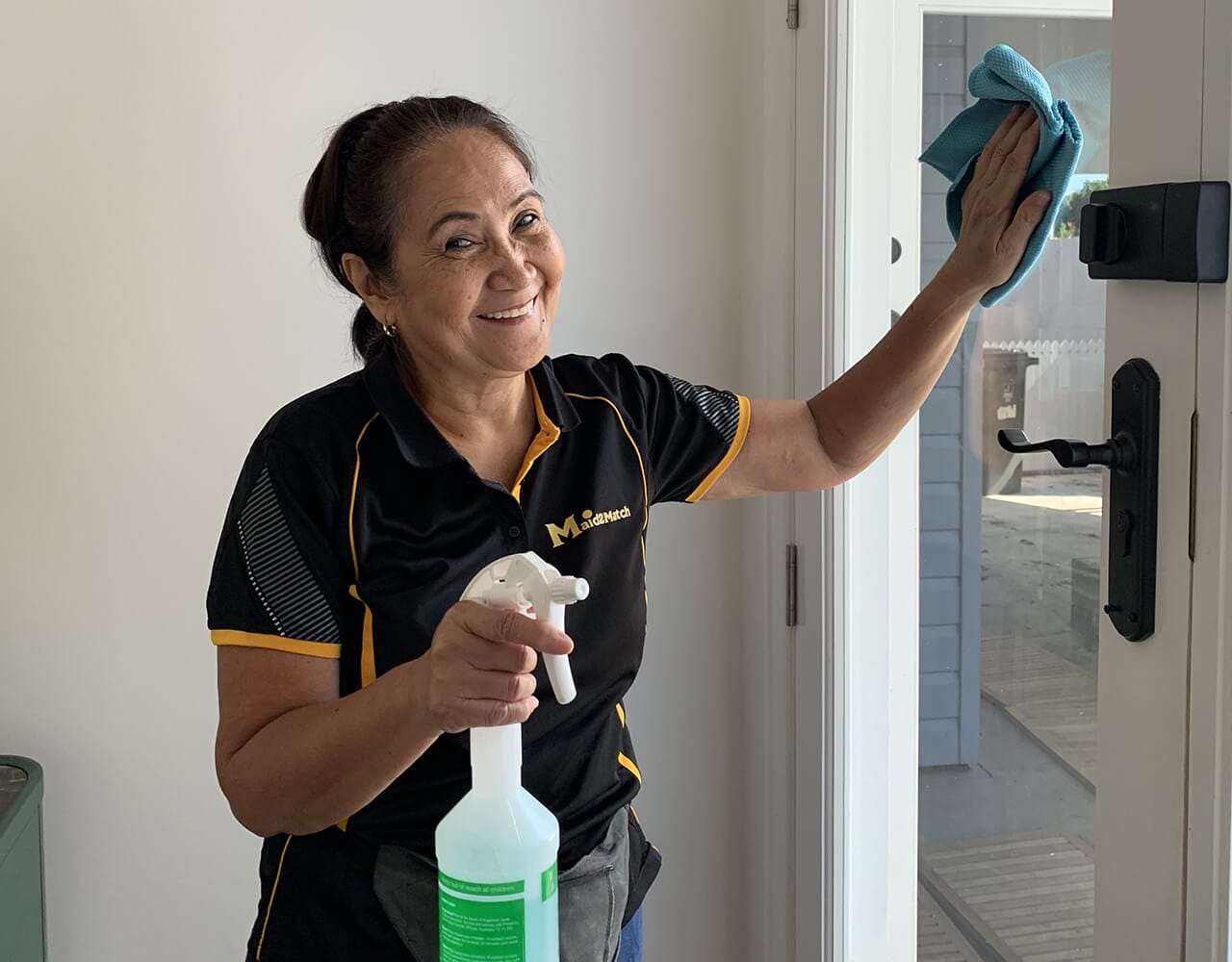 Lorena is an amazing cleaner who cleans every nook and cranny down to the finest detail. She is a lovely lady who has a bright, jovial manner and I look forward to her visits each fortnight. No wonder she has been allocated to train other M2M staff as she is an asset to the company. She also gives me a good laugh 🙂 Love her!
I have nothing but good things to say about my experiences with Maid2Match. My cleaner is Janet and she continues to do an exemplary job, I am thrilled with how clean and liveable my home has become. She is very open to discussing your wants and needs in your home, changing what she does and how she does it to best suit your circumstances.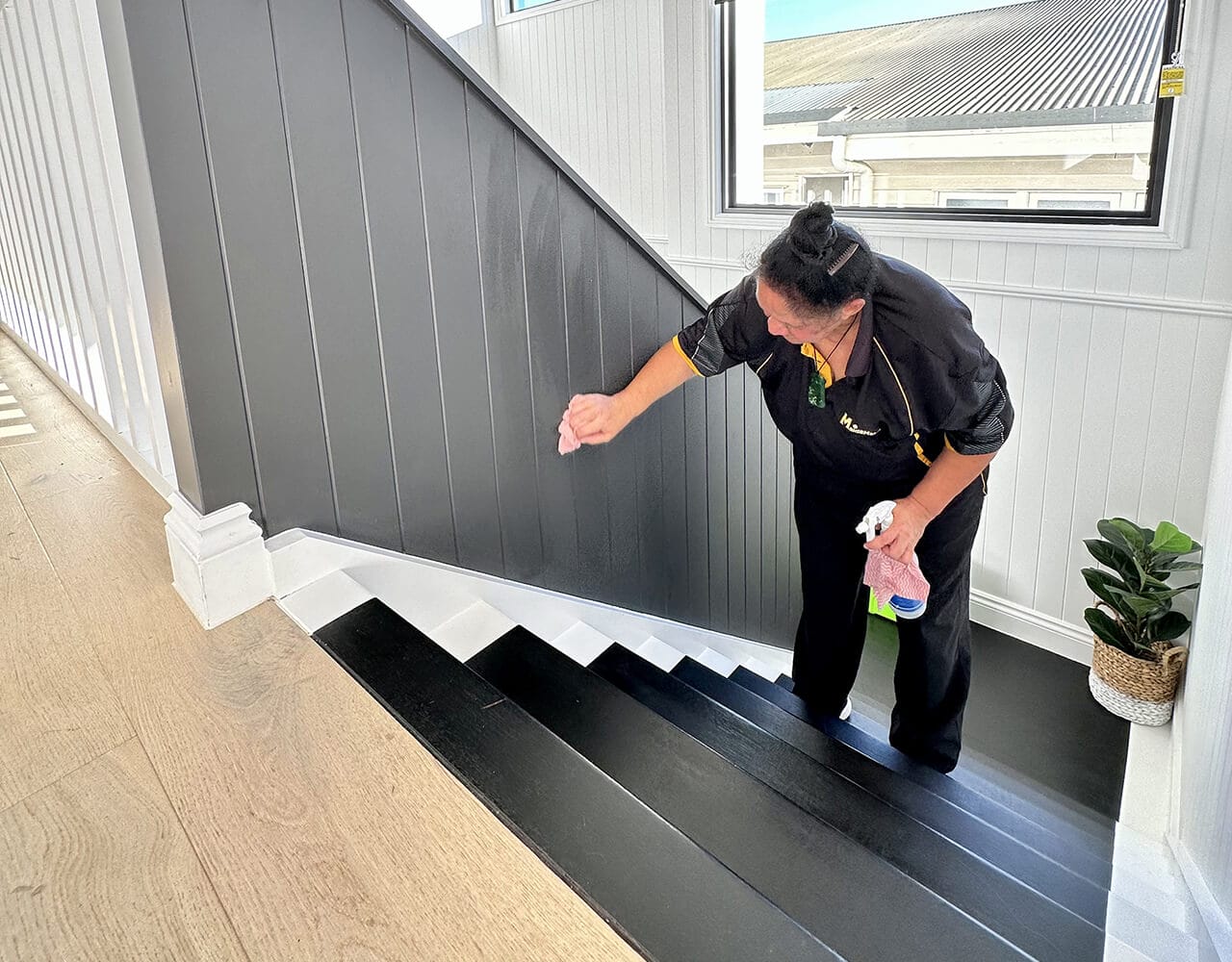 Stevie always does such a fantastic job. She's the best cleaner I've had. I really appreciate her attention to detail. My home is always so clean and comfortable to live in all thanks to Stevie. I love how she checks if there's anything else or different that I'd like to have done. I really appreciate all her hard work, how personable she is and how she interacts with my dogs.
My partner receives weekly NDIS supported cleaning services provided by the amazing Nikita and we couldn't be happier with the quality of service. Nikita is very friendly and polite with extreme attention to detail, always going above and beyond to ensure our home is sparkling by the time the appointment is over. We're very grateful to Maid2Match for the assistance they've provided and highly recommend this service to anyone.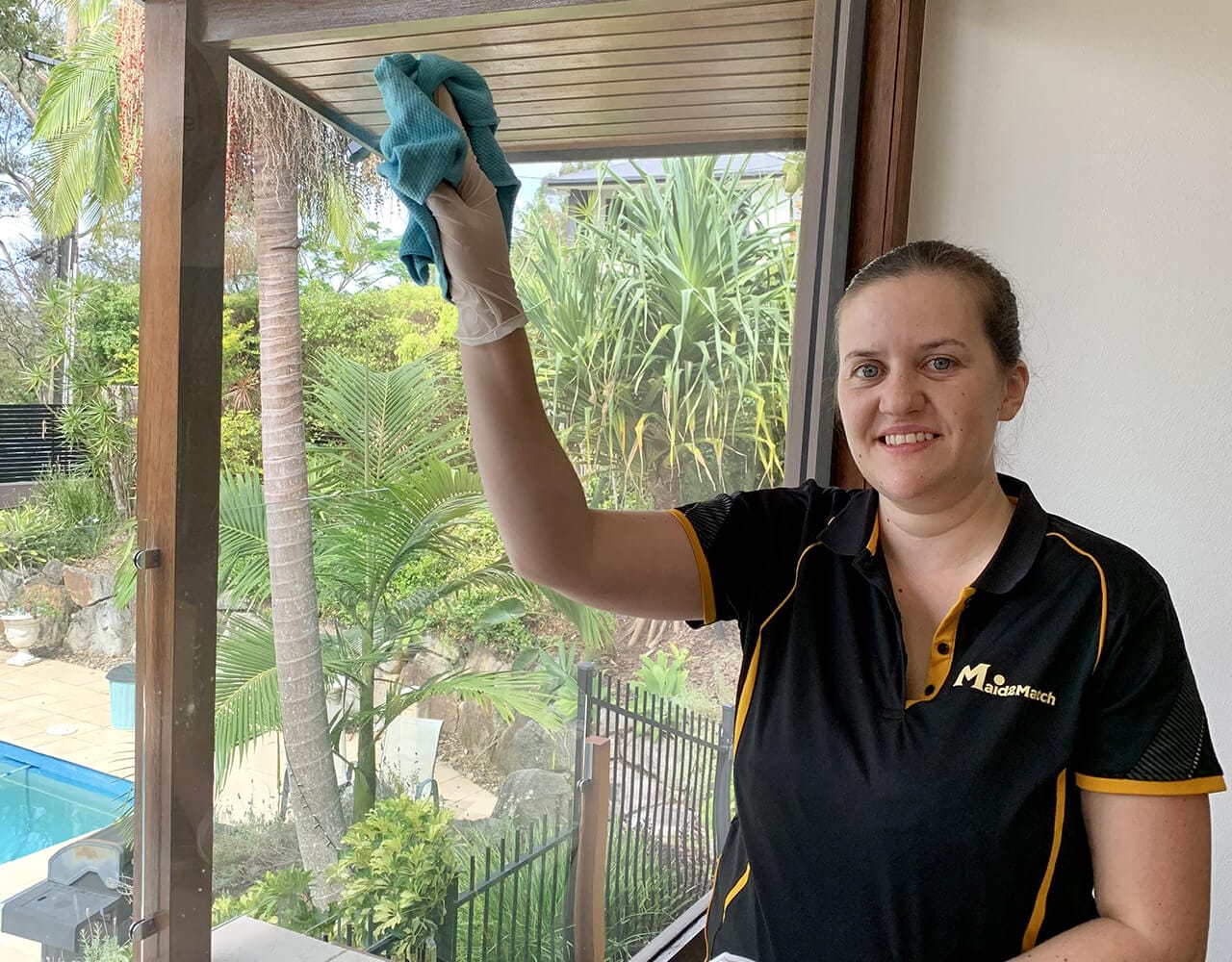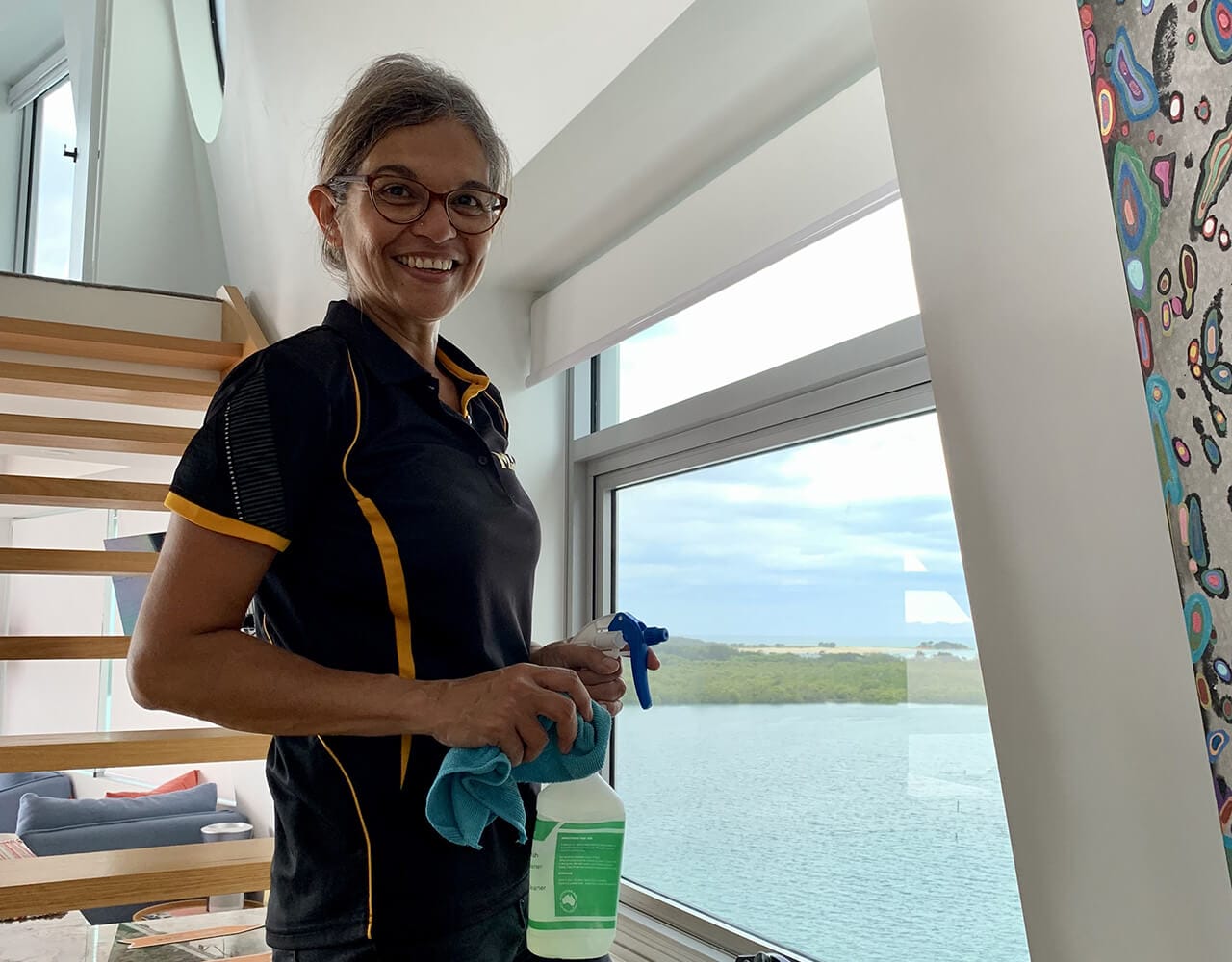 Brigitte is amazing, she's the best cleaner I've had. Brigitte goes above and beyond, she feels like family. I truly hope she knows just how amazing she is.
We have enjoyed maid services for more than 2 decades and when our last housekeeper left to relocate, we were stuck with who we should hire. We decided to try Maid2Match. They sent Mihaela and honestly she is the best we have had. Reliable conscientious and superior attention to detail. She's caring and considerate and a joy to have work in our home.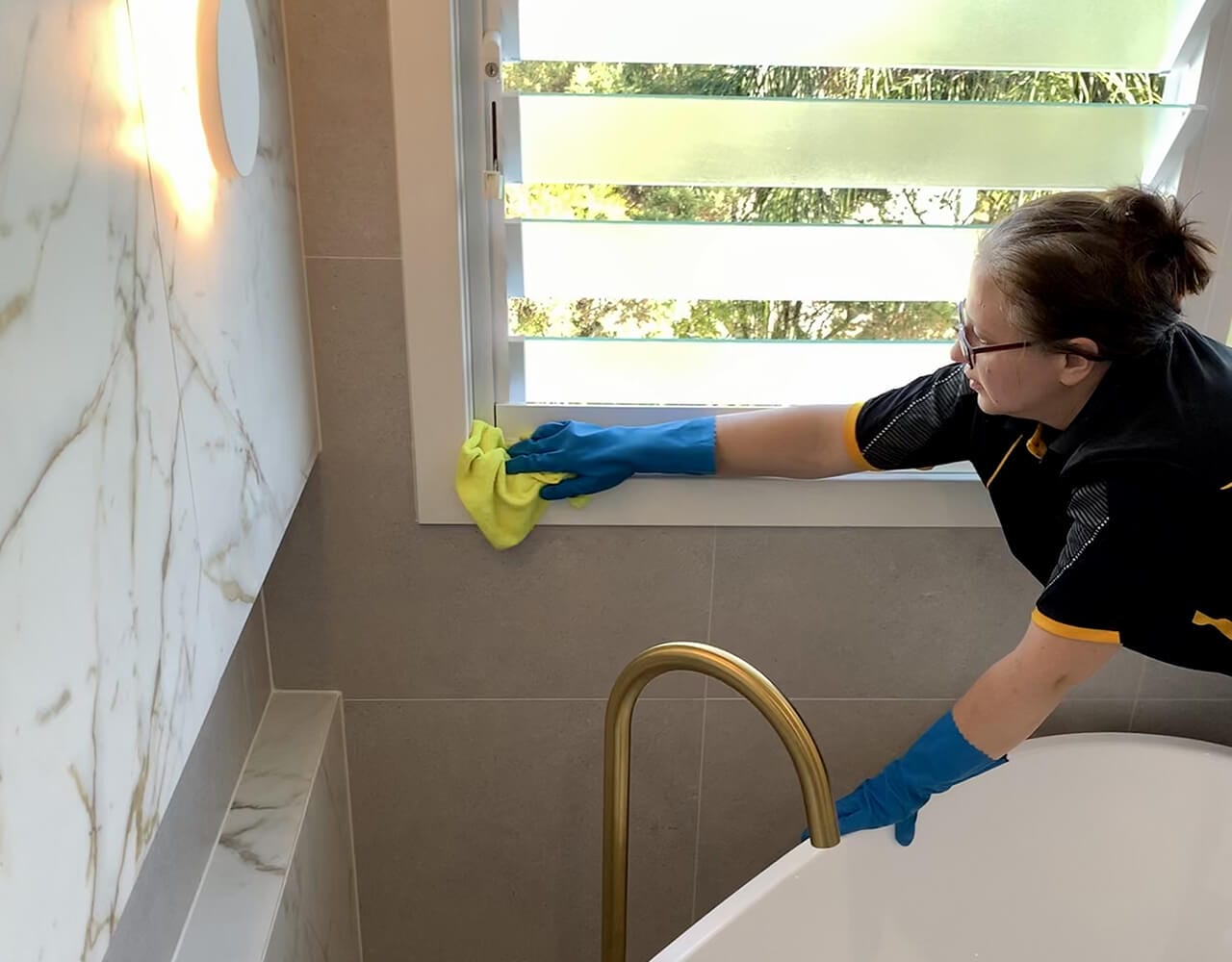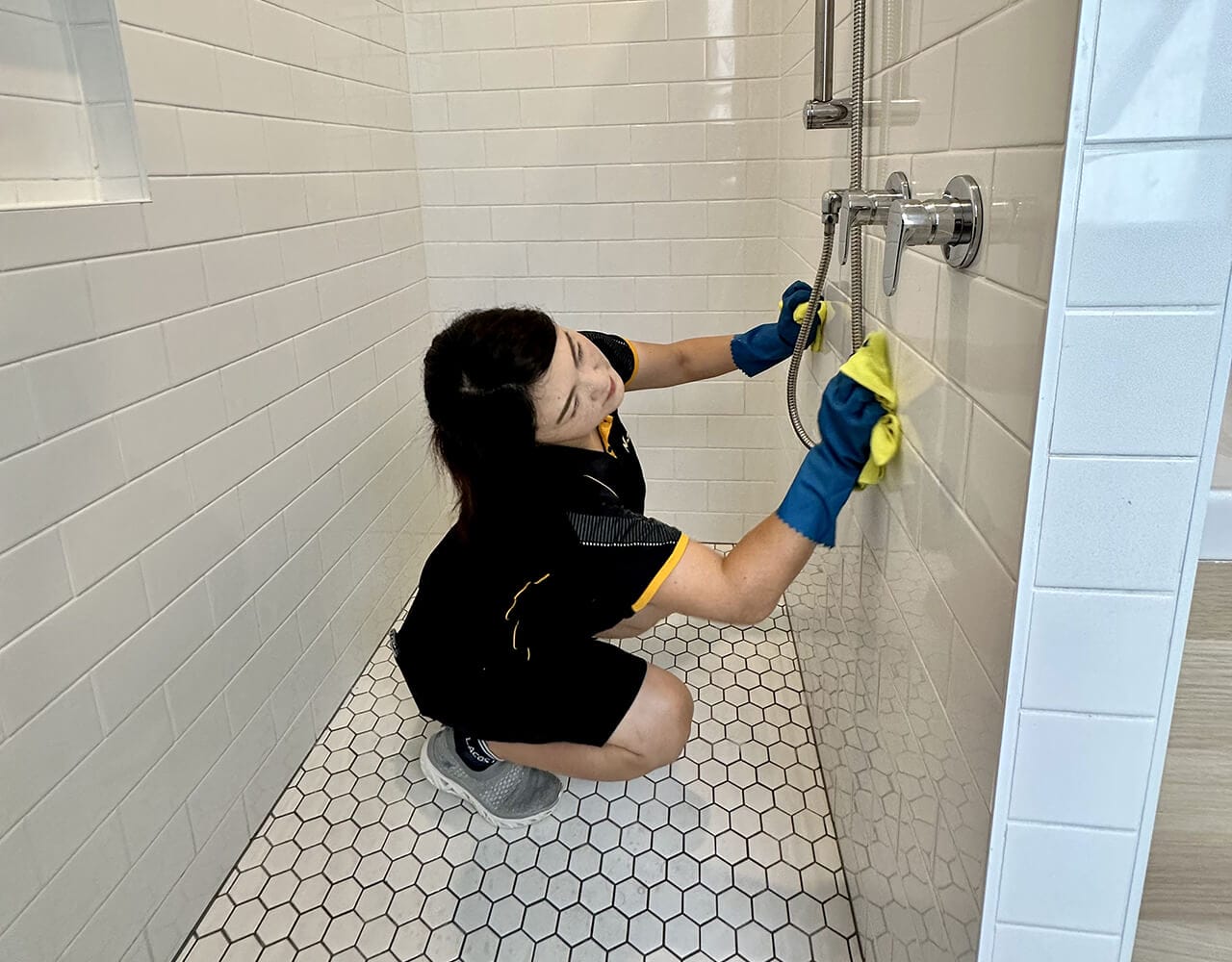 Shinny has been cleaning our place for 2 years and become a trusted member of extended family! We value the work Shinny does, which is of an extremely high standard, but also more importantly the friendly positive way in how she interacts with my family, including the kids. We are absolutely thrilled with the quality, efficiency, and how Shinny always goes above and beyond what is required in her role. We are very grateful to have Shinny, and could not speak highly enough of the work ethic she has and how well she performs. Thank you Shinny for staying with us all this time, we appreciate you.
Sharon is very good. She does a very thorough clean of our bathroom, toilet, kitchen and general living area. Sharon is a friendly person who is always happy and cheerful. I would recommend her to all our friends.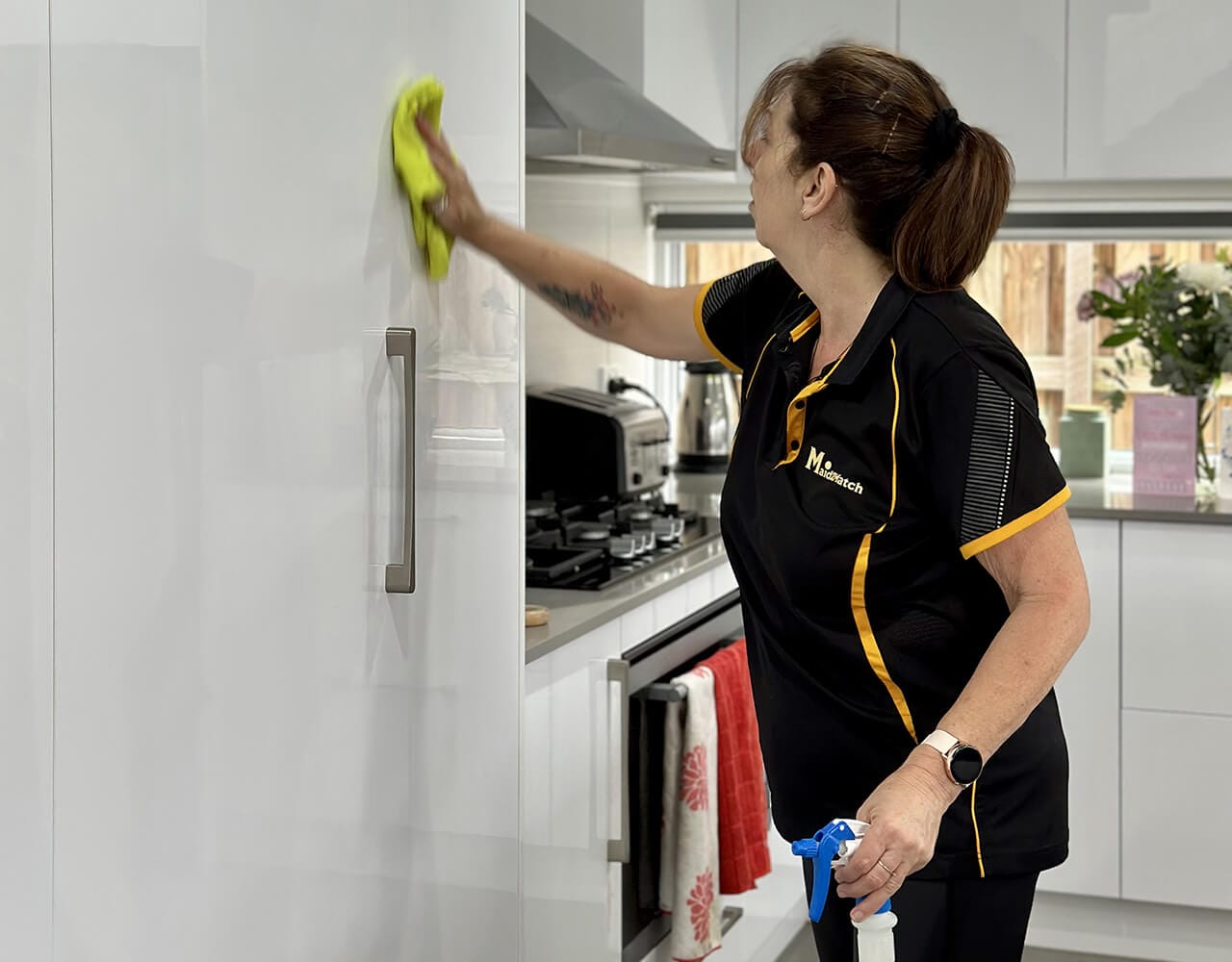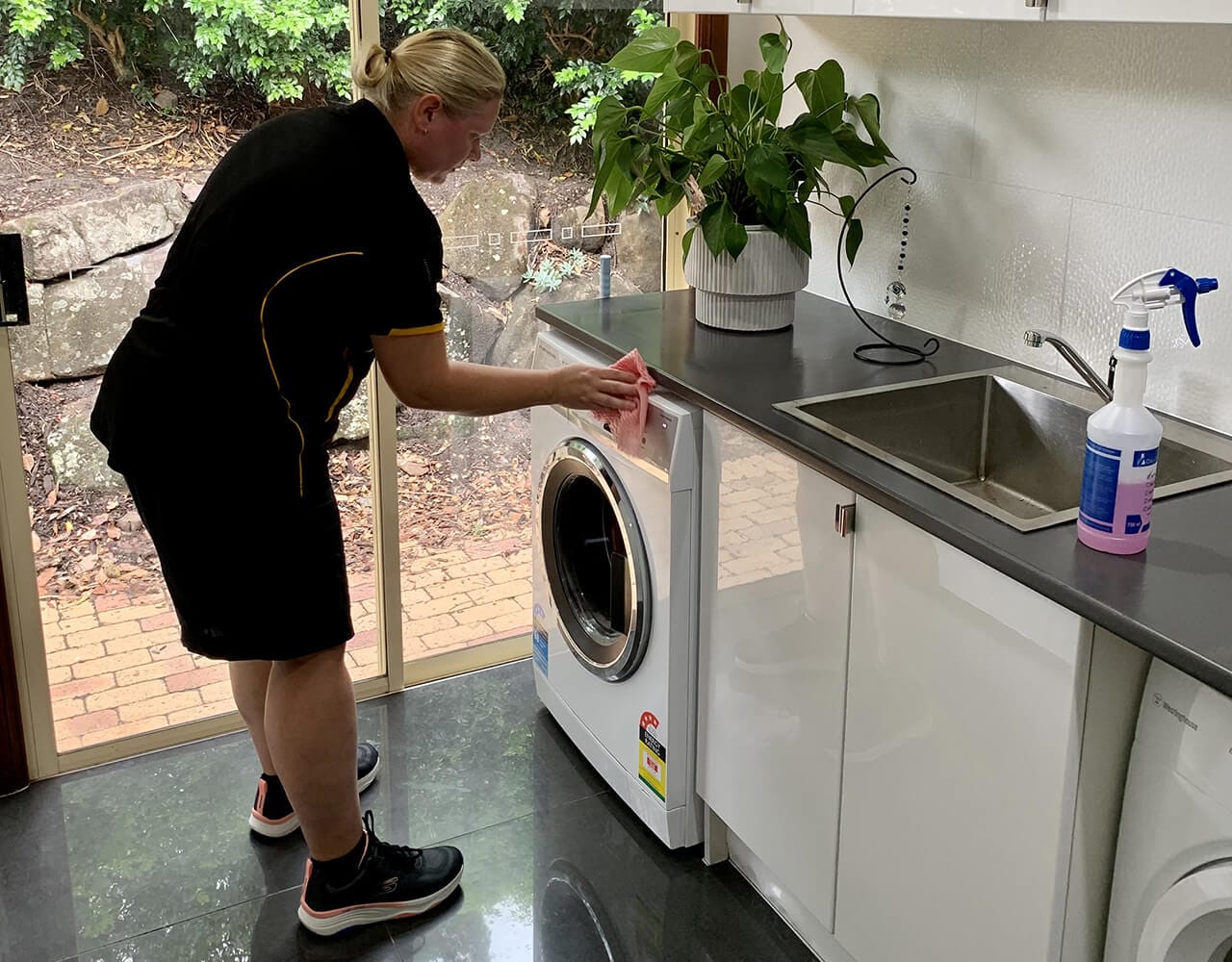 We are so grateful for our awesome cleaner Kim. She is like a magic fairy each week. She comes in and our place and it's always a mess. When she leaves our place looks amazing. She is the best!! Thank you Kim ✨
Michelle has been completing a fortnightly clean of our home for approximately a year now. She is always punctual, polite and friendly. She is very time efficient cleaning our 4 bedroom home. Would recommend 🙂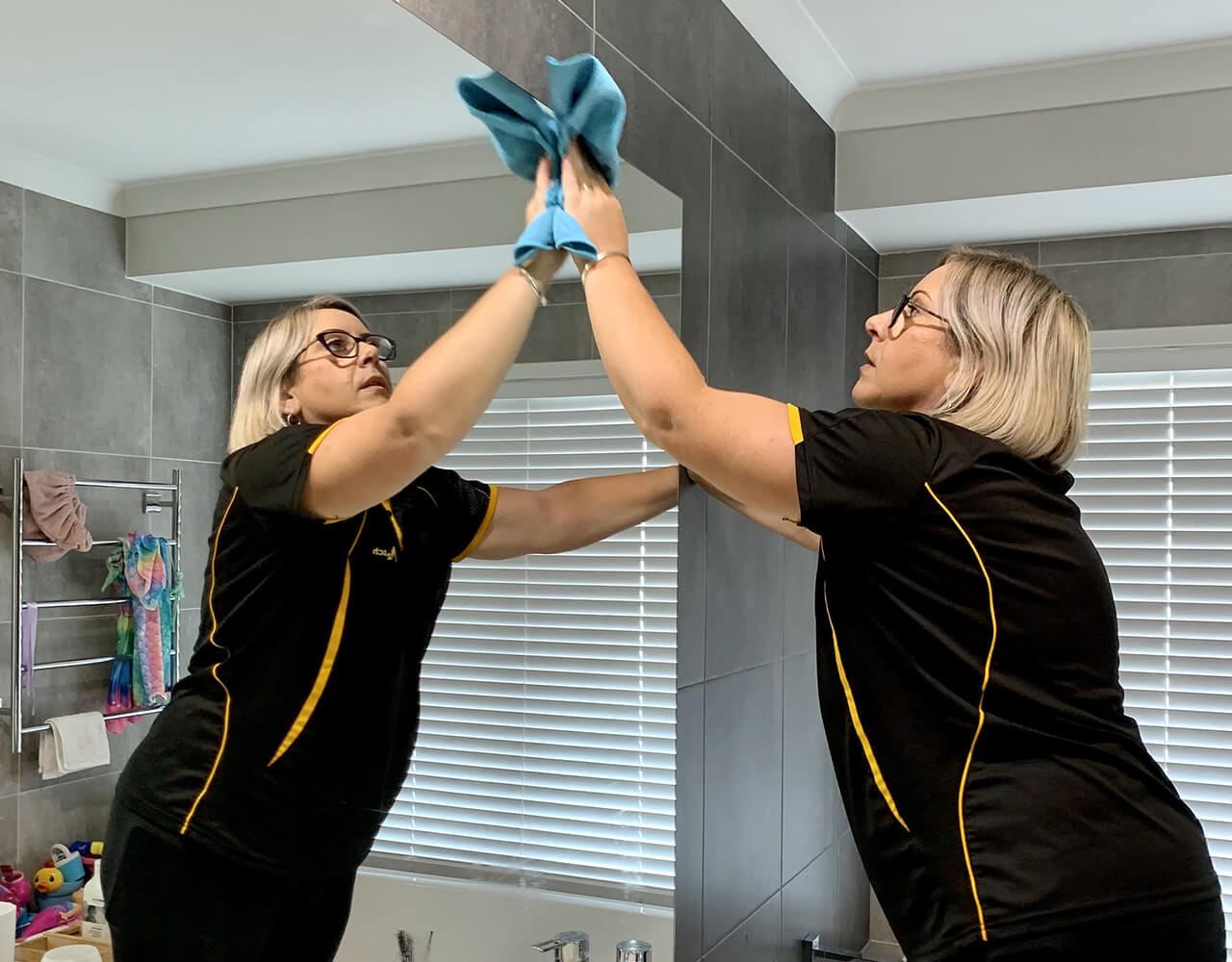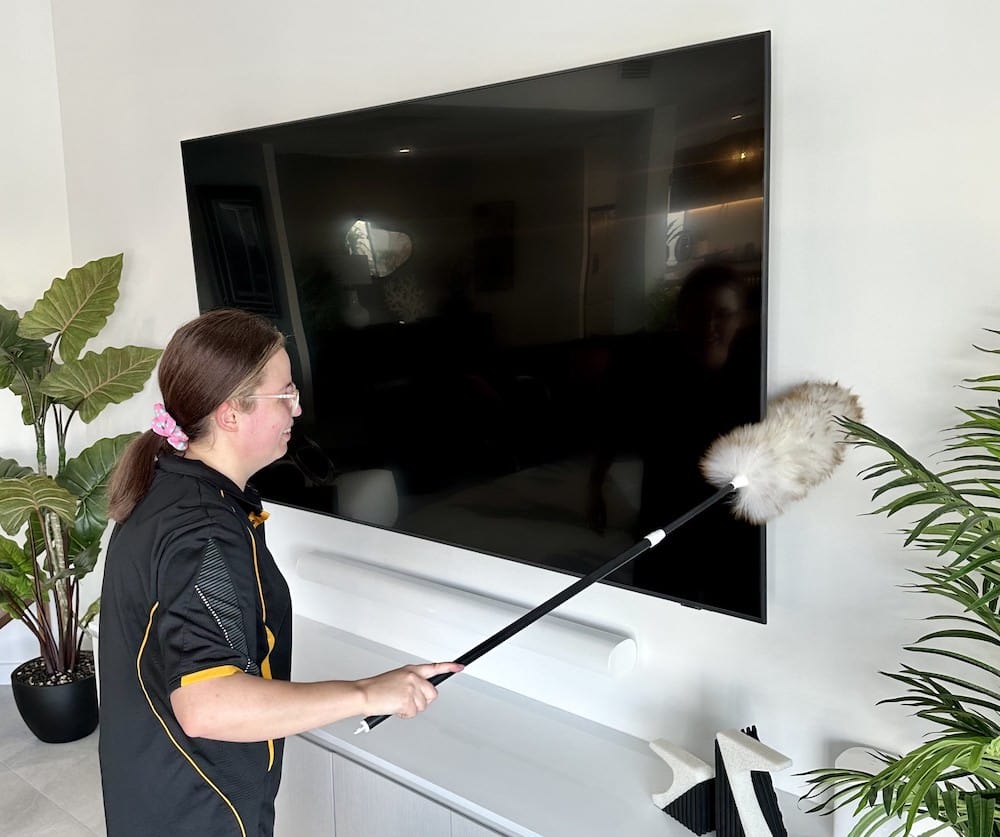 Always on time, very hard working. House is fully clean thanks to Kirsten.
I am very impressed with Marie. She is very thorough and works at a good pace. Maid2Match supply her with a large range of cleaning liquid and cloths for different jobs and surfaces. Marie has cleaned for me 6 times now and I am really happy with the results.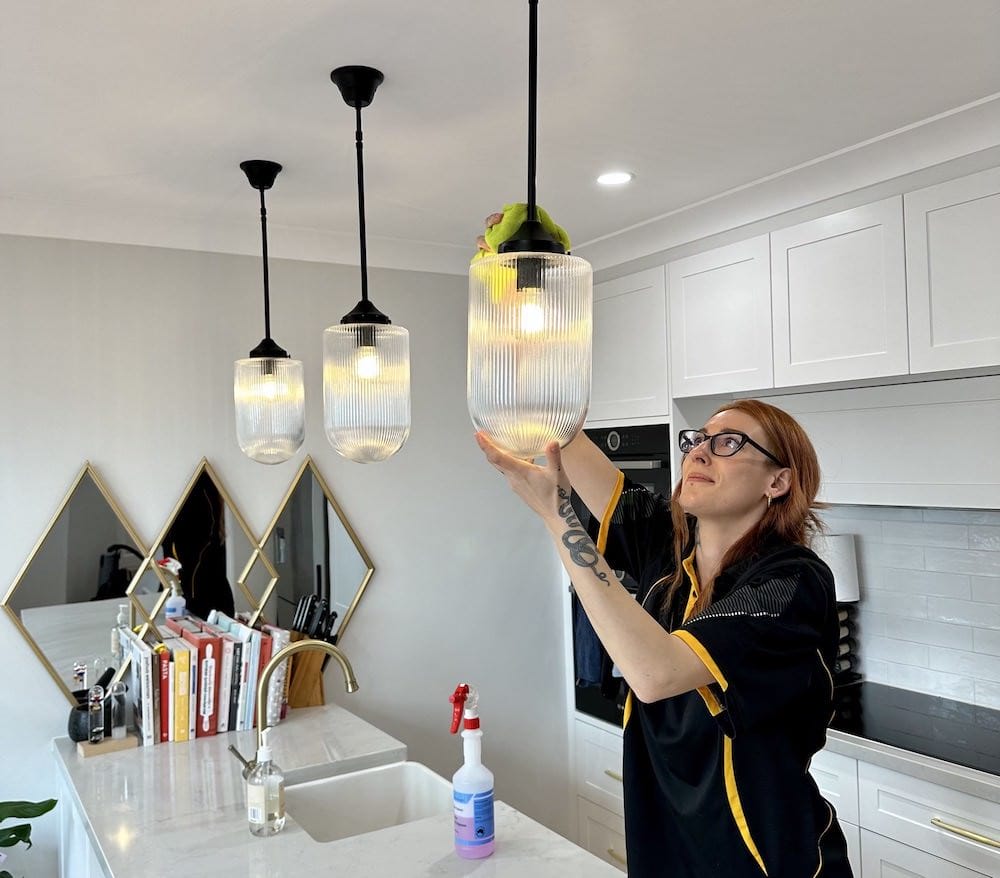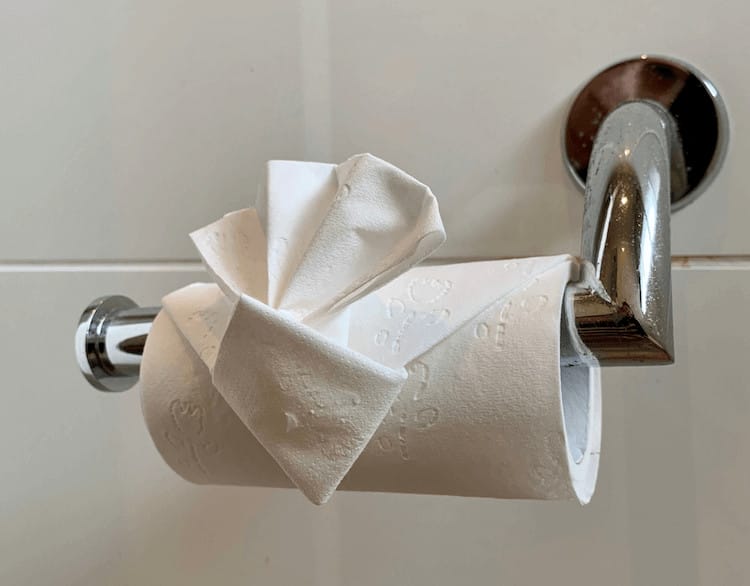 Jack the cleaner did a terrific job! Every nook and cranny was thoroughly cleaned and dusted. My house inspection was passed perfectly because of his work. For the value and amount of time they are hired for, they do an excellent job. Highly recommend their service and Jack especially is very hard-working.
Love love Natasha. ❤️ She is amazing. 🥰 I am a clean freak and worried that someone else wouldn't be able to clean to my standards but Natasha is PERFECT. Takes the pride as if it was her own place. Nothing is ever a problem, she's quiet, meticulous and most of all the puppies love her. Thanks Natasha you are the best!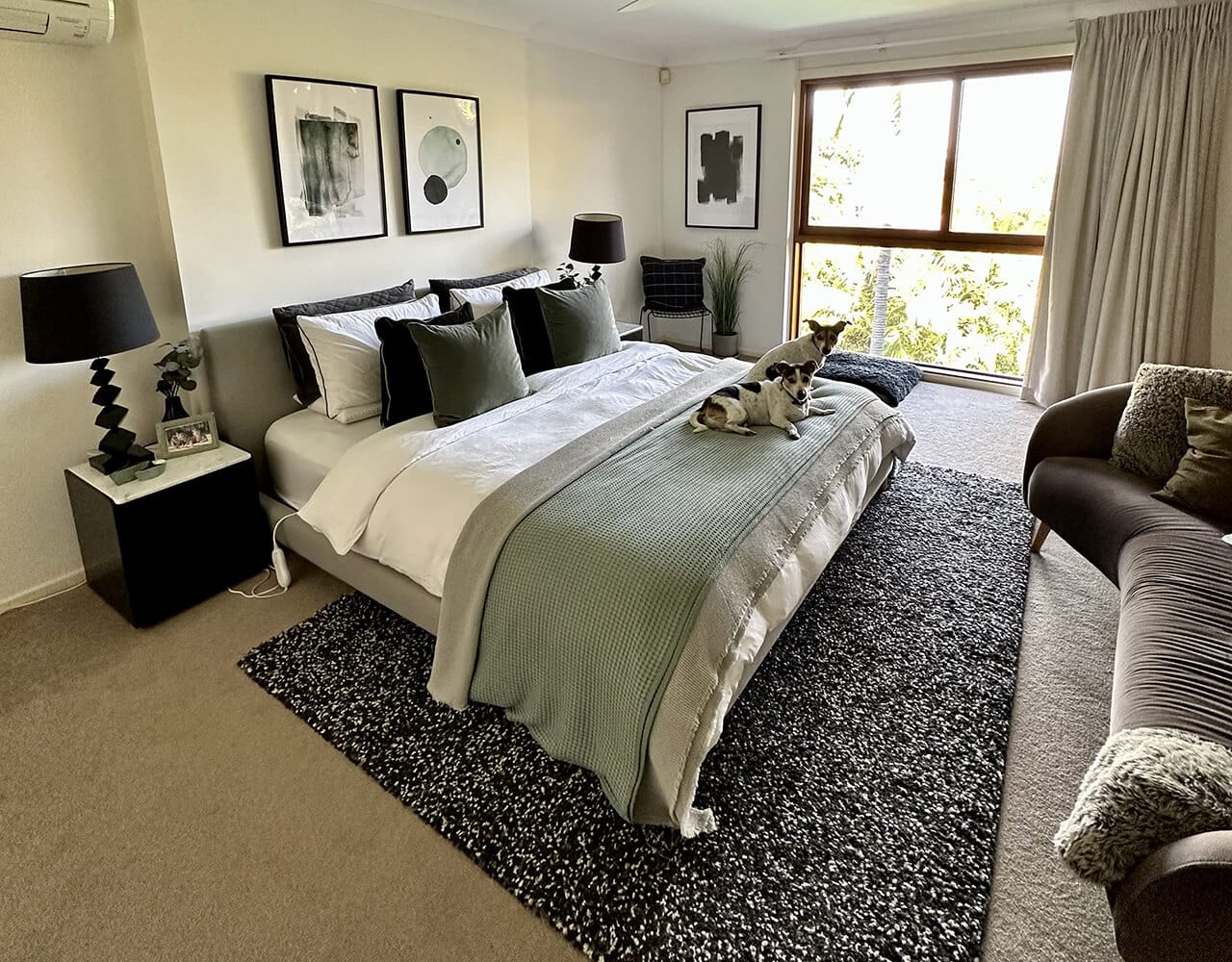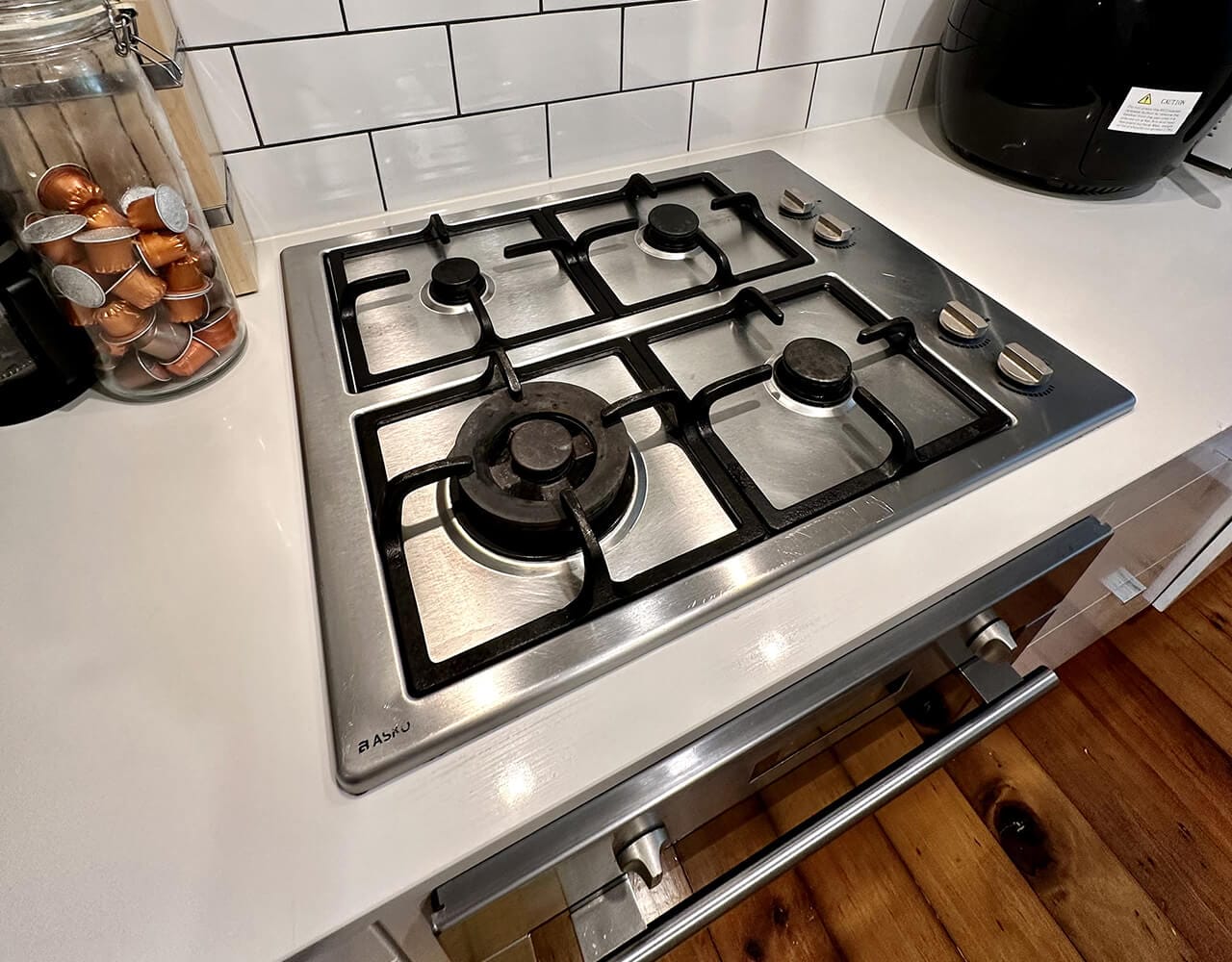 Melissa does a wonderful job, everything cleaned up perfectly. What really shines is her very kind and sweet demeanour that makes the whole experience 10× more lovely.
Hannah is always polite, great to chat to whilst the weekly cleaning is being done, and always completes the job at hand well. My house is a round robin of differing types of cleaning. One week could be bathroom and kitchen, another could be hallway and bedrooms. Hannah has been instrumental in keeping the mould and dust at bay. Wouldn't hesitate to have Hannah around for a clean when required.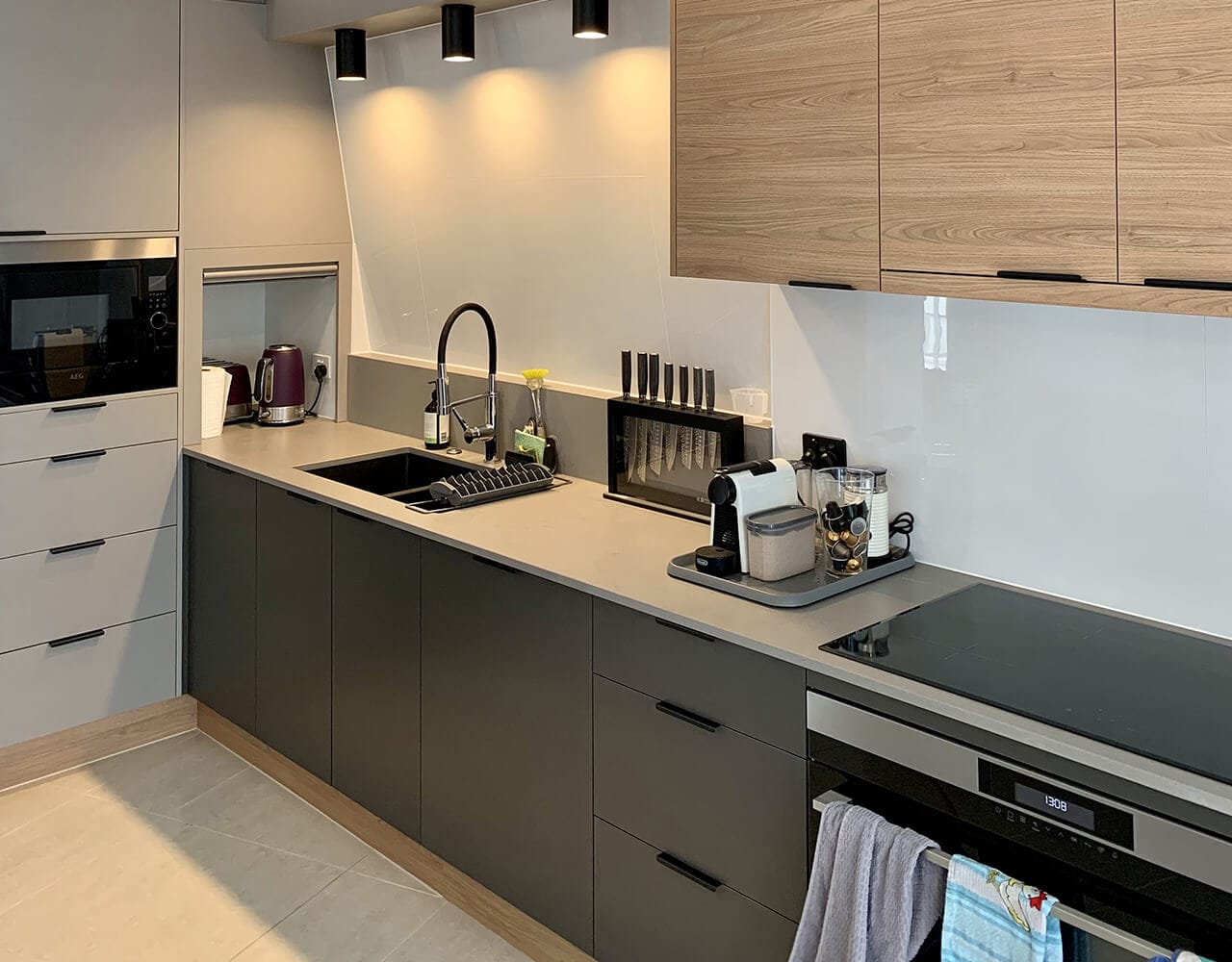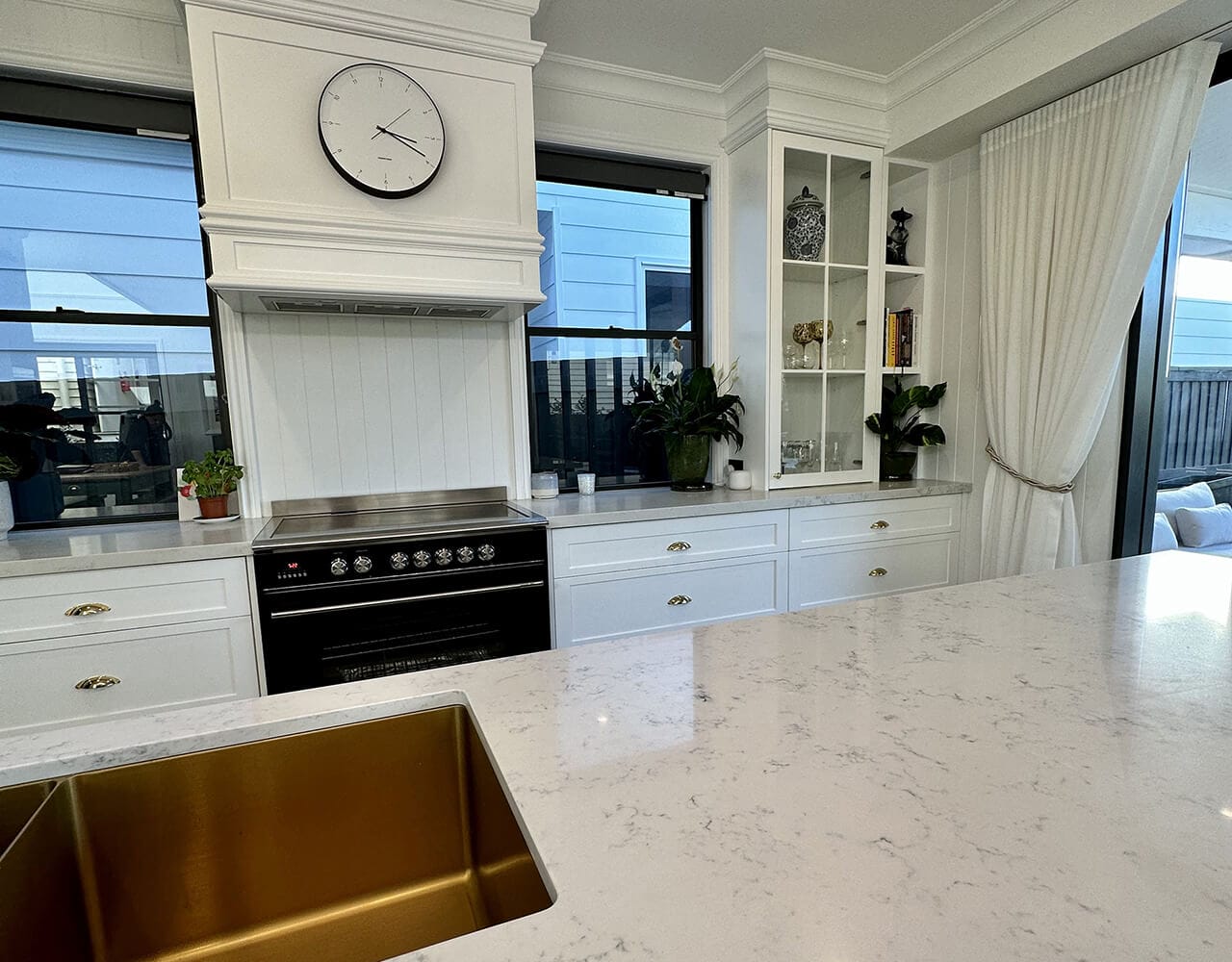 I sought Maid2Match for a fortnightly house clean. Ezra from Maid2Match has since started and does an exceptional job in as little as 2 hours. He understands what needs to be done each time and does it well. He's always on time and very polite. I highly recommend this company.
I needed to find a cleaner who would pay attention to detail, be able to work autonomously and just 'see' when things need to be done. Jen really listened to me and provided just that with Carol. I am very happy, it is wonderful to have someone who cleans the way I do! Carol is also enthusiastic and polite.