It all started with what my brothers and I thought was a simple surprise – treating our parents to a house clean. It took days of emails and unanswered calls just to get quotes. Worse still, they'd jack up the price of the clean after the service, or the cleaner wouldn't even show up to begin with.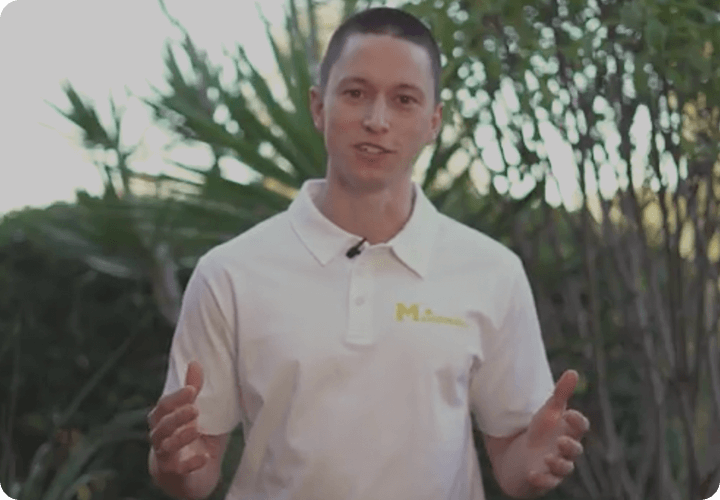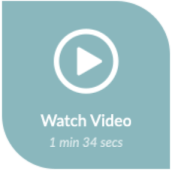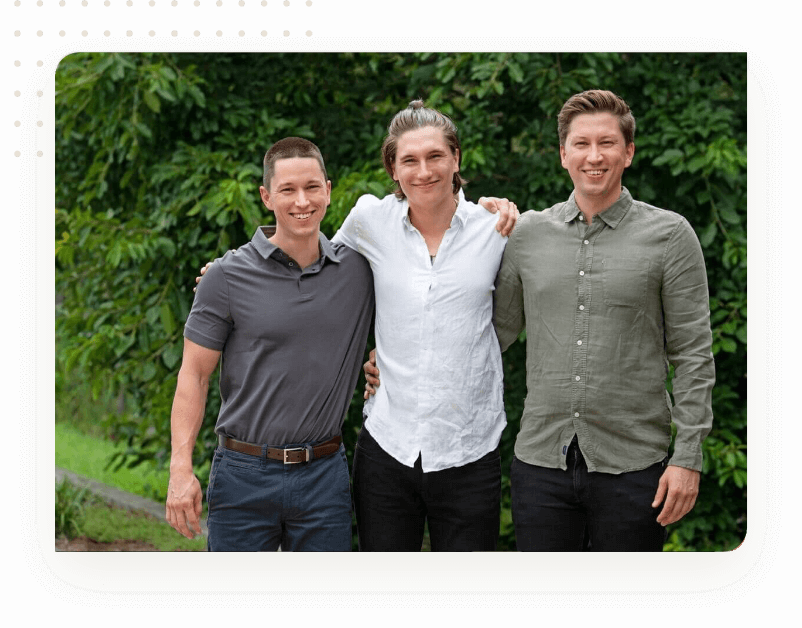 As we started to dig deeper into the industry, we found many local cleaning professionals were having to work for pennies on sites like Gumtree or work for a big agency where they were treated like rubbish.
Clearly, both customers and cleaning professionals were not happy with the state of the market.
We decided to not just sit back and complain… but make things right. So we created Maid2Match.
You can get a quote and book online in a matter of minutes. We'll send a vetted and experienced cleaner right to your door.
Backed up by our Maid2Match support team being only a message away for anything you need and our 100% satisfaction guarantee – we believe Maid2Match is the answer to all the issues we found with the industry.
We have come a long way since making our very first home sparkle in Brisbane, however we know we still have a longer journey yet ahead of us.
Maid2Match now regularly serves thousands of customers across all of Australia. This has seen our cleaning partners grow into the hundreds.
We are now working hard to ensure we are consistently delivering a 5 star service no matter which city or regional town we are in, or which professional cleaner is performing the service.
This is a very different challenge to what a new business faces in the cleaning industry. How do we delight just a small handful of customers in one small geographic location?
After trial and error we were able to evolve our procedures and checklist which allowed us to expand our service to every state and territory in the country.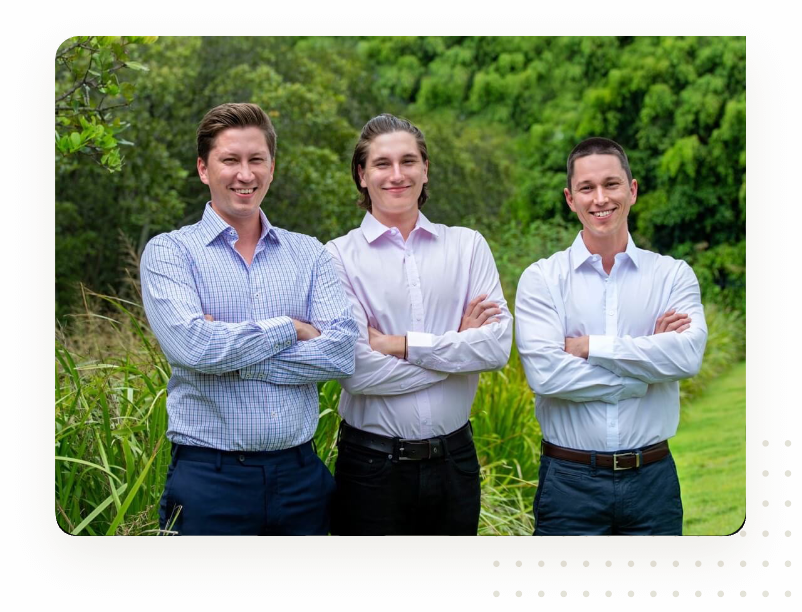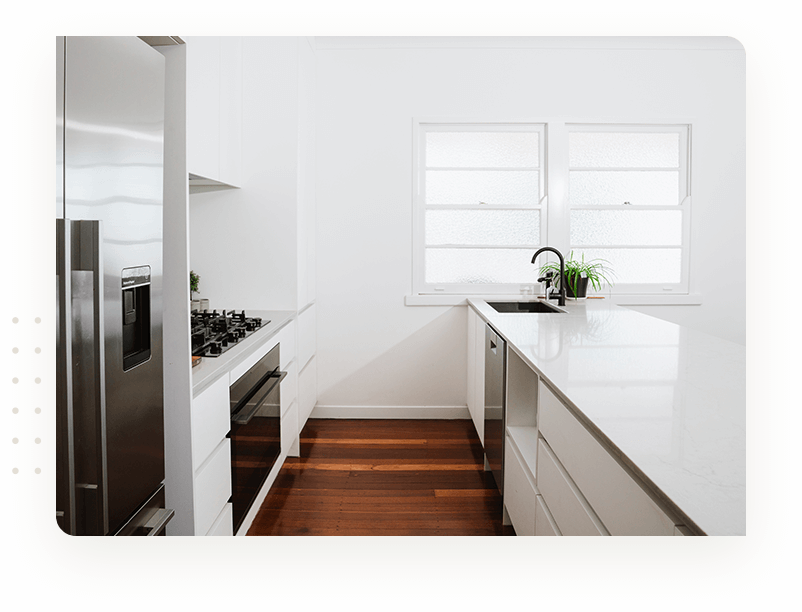 We now face the challenge of delivering a 5 star house cleaning at scale across the country each and every day.
It is a challenge we enjoy tackling together!
Due to our strong growth, we are constantly hiring new cleaners and every few months are looking for new customer service team members. So if our journey and mission sounds enticing and is something that tickles your fancy, please reach out to us for a coffee.
We are proud to offer the following services now: house cleaning, bond cleaning, office cleaning and NDIS cleaning services.
OUR TEAM
Meet The Maid2Match Family
Jennifer Parker
NDIS Executive
Raquel Mendoza
Operations Executive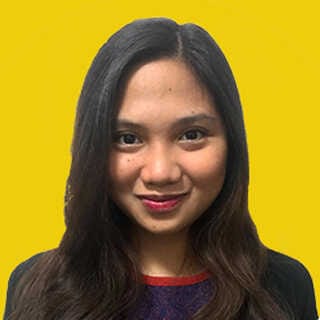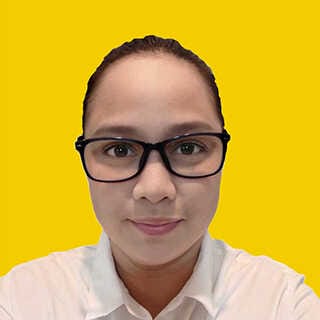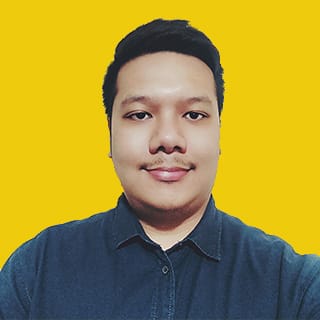 Dann Casiano
Operations Support Executive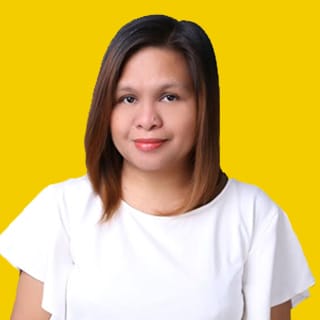 Catherine Banga
Recruitment Coordinator

Your home is safely insured with us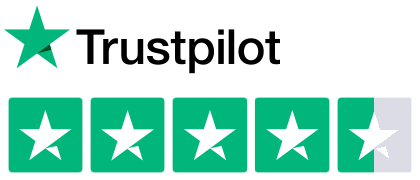 4.3/5 stars on trustpilot 181 Reviews • excellent

150+ FIVE STAR REVIEWS ON GOOGLE