Get The Best House Cleaning In Corrimal

Professional, vetted cleaners

Friendly customer support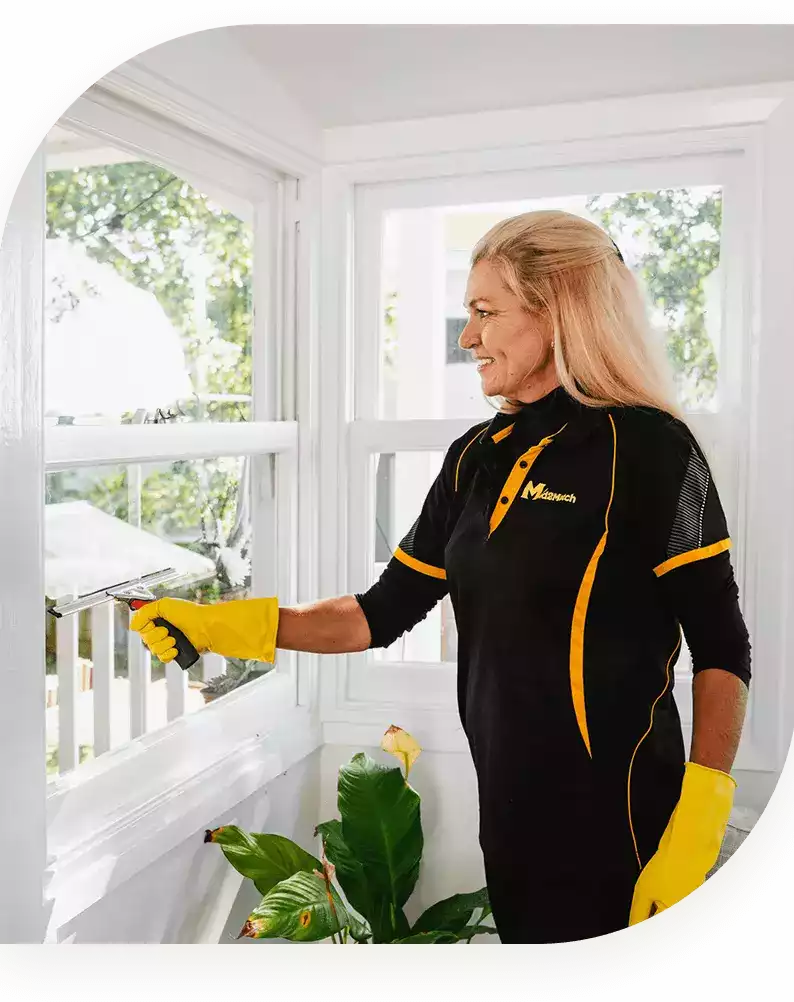 WHY MAID2MATCH?
More Than Just A Cleaning Service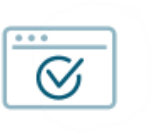 Easily book & pay online
Appointments are booked online with one simple process, using your phone or computer.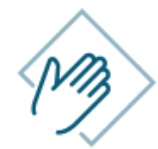 The same cleaners every time
A team that you can trust to do the best job each time, every time.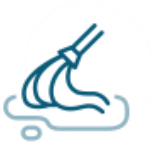 Cleaning equipment provided
For your convenience, our team brings their own cleaning equipment for each service.

Adaptable to your needs & preferences
We work to be flexible and adapt our services to your cleaning needs.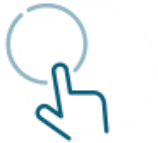 Convenient booking management
Whatever you need regarding your service, we're just a message away!

No lock in contracts for ongoing services
You control your services, with no locked-in long-term contract. Book Your Cleaning Today!
MAKING YOUR HOME SPARKLE
House Cleaning Services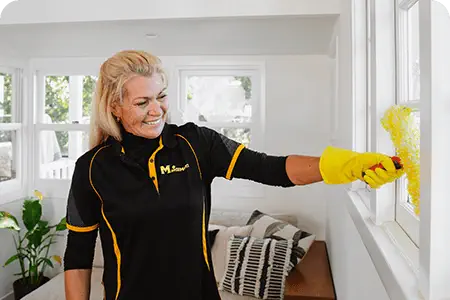 Hourly Rate Cleaning
Choose this for: you need a quick cleaning job, or a tidy-up in specific areas. This time-based service means our cleaners will accommodate your cleaning priorities or focus on what needs cleaning the most. They'll also only work to the allotted time.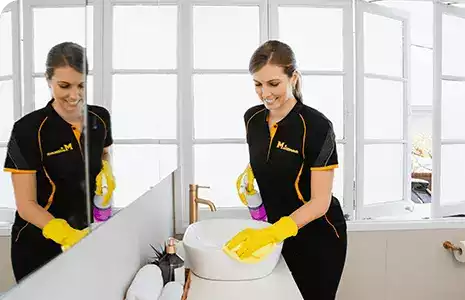 Flat Rate Cleaning
Choose this for: you need a full, thorough clean or a specific set of services. This fixed price service means our cleaners will follow our detailed service checklist, and only stop when every task is done. Extras are available at additional flat rates.
What's Included in The Flat Rate?
Vacuuming & Mopping
Sweeping & Dusting
Cleaning The Bedrooms
Cleaning The Bathrooms
Cleaning The Toilets
Cleaning The Kitchen
Cleaning The Sinks
Cleaning The Stovetop
Cleaning The Living Spaces

What Services Do We Offer?
We specialise in regular house cleaning. However, we also offer a select number of other options and extras which you can find below. Unsure what you need done? Just book in for a standard house clean and let us know what we should look out, your team will take a look when they arrive at your home and call our support team to organise the extras with you.
Regular Home Cleaning
All standard bookings are made via number of bedrooms and bathrooms
Also includes floors, kitchens, bathrooms, living areas
You can add in any additional rooms simply via our extras option when booking
Deep (Spring) Clean
All homes can get a bit dirty at times - our deep clean is here to help
For an extra fee our team can take an extra look at those little detail areas
You can see what additional items are included by looking at our services page
Bond Clean
Moving homes? Our bond clean service is perfect to get it looking spick and span
Please call or email our support team to organise this service. You can find these details by clicking help in the menu at the top of the page.
Extras
We offer a number of additional services for those bits and pieces that you need looked at from time to time
Please check them out here
Frequently Asked Questions
Do I have to contact you to organise each recurring clean?
After you set up recurring service, we'll be there like clockwork on the date and time you choose. We will send a reminder email three days before and again the day before so you'll have a heads up.
Do I have to be home for my clean?
Not at all, you can just leave us a key to gain entry and we will take it from there. You can leave a key under the mat, in the mailbox or lockbox, at the front-desk if you live in an apartment... whatever is most convenient for you. Please just add the location of the key to the comment section of your booking.
How many cleaners do you send?
Our partners work in singles and pairs. For larger homes we do try to ensure there is two cleaners performing the clean.
Do the teams bring their own supplies and equipment?
Yes, all of our teams bring their own supplies and equipment to your booking.
Who will clean my home?
Simply put, a professional and friendly team of one or two people. Our teams come from a wide variety of backgrounds but have been selected by Maid2Match for the personality, reliability and experience. We have met and tested every team that we work with so you can be sure your home is in trusted hands.
What if I am not happy with the job once it is done?
Firstly we have more than a 95% satisfaction rating from our customers and strive for nothing more than to improve this even more. With an extensive number of teams, we are almost always able to find a cleaner to suit your needs even if it was not a perfect fit the first time around. After your job is complete, you will receive an email asking you to rate your booking and provide comments. In the unfortunate circumstance that something has not worked out as you expected, please leave detailed feedback. If you notify us within 24 hours you are not happy, we will send a team back to fix any missed areas free of charge. If we have come back to fix it and you are still not happy, we will refund you the value of your booking. We stand behind our work and believe this is how it should be.
I need more help
If you need additional assistance, feel free to visit our help page which is accessible from the menu, send us a message or give us a call!
PROUDLY SERVING CORRIMAL, NSW
Corrimal is one of the suburbs of Wollongong, New South Wales, with 9 kilometres between it and the central business district to the south. The neighbouring suburbs are Russell Valle, Bellambi, East Corrimal, Tarrawanna, Fernhill and Towradgi.
Straddling Princes Highway, Corrimal is very well connected to its neighbours and the city centre. Besides, there are a few important shopping centres in this suburb located near the highway: Lederer Corrimal and Corrimal Park Mall. Here you can find a 7-Eleven, Woolworths, Coles, Subway, Commonwealth bank, a hotel, as well as various pubs, restaurants and eateries of different cuisines.
Corrimal is also known for the old locomotive outside the Corrimal Park Mall, which ran on the Bulli Colliery Line for several decades at the beginning of the 20th century. The Corrimal Pool is just outside the Robert Ziems Park with its beautiful alleys and wide open spaces.You can also visit the Corrimal Cokeworks, near the railway station. The Spring Into Corrimal festival is a popular yearly festival in September.
In the southwestern part of Corrimal, you can find a piece of the Illawarra Escarpment State Conservation Area. This bushland holds different species of plants and animals, as well as a lush forest perfect for bushwalking.
Our Goal Is To WOW You With Every Clean
We understand that everyone has a unique situation, and our flexible cleaning crew can adapt to whatever cleaning conditions you require. Customers enjoy the personalised services Maid2Match can provide, but there are plenty of other benefits that come with it.
Our partners go into every job not with the goal of just getting another clean done, but aiming to blow you away at the pristine condition they leave your apartment in! Our team is the go-to for the best house cleaning Wollongong.
5,000+ jobs under our belts, we are ready to go and knock your socks right off. Use the cleaning service that cares - Maid2Match!
Why Should You Hire A Residential House Cleaner?
Hiring a house cleaner is beneficial because it can significantly reduce stress levels by freeing up a lot of your personal time that can be better spent elsewhere. Having a neat and tidy home is invaluable and ensures that you won't be rushing to tidy up when an unexpected guest arrives.
The additional free time that is brought on by cleaning gives you the chance to dedicate more of your valuable time to more important activities, like work or spending quality moments with family. Even if it's just an additional chance to relax, every extra minute at your disposal counts!