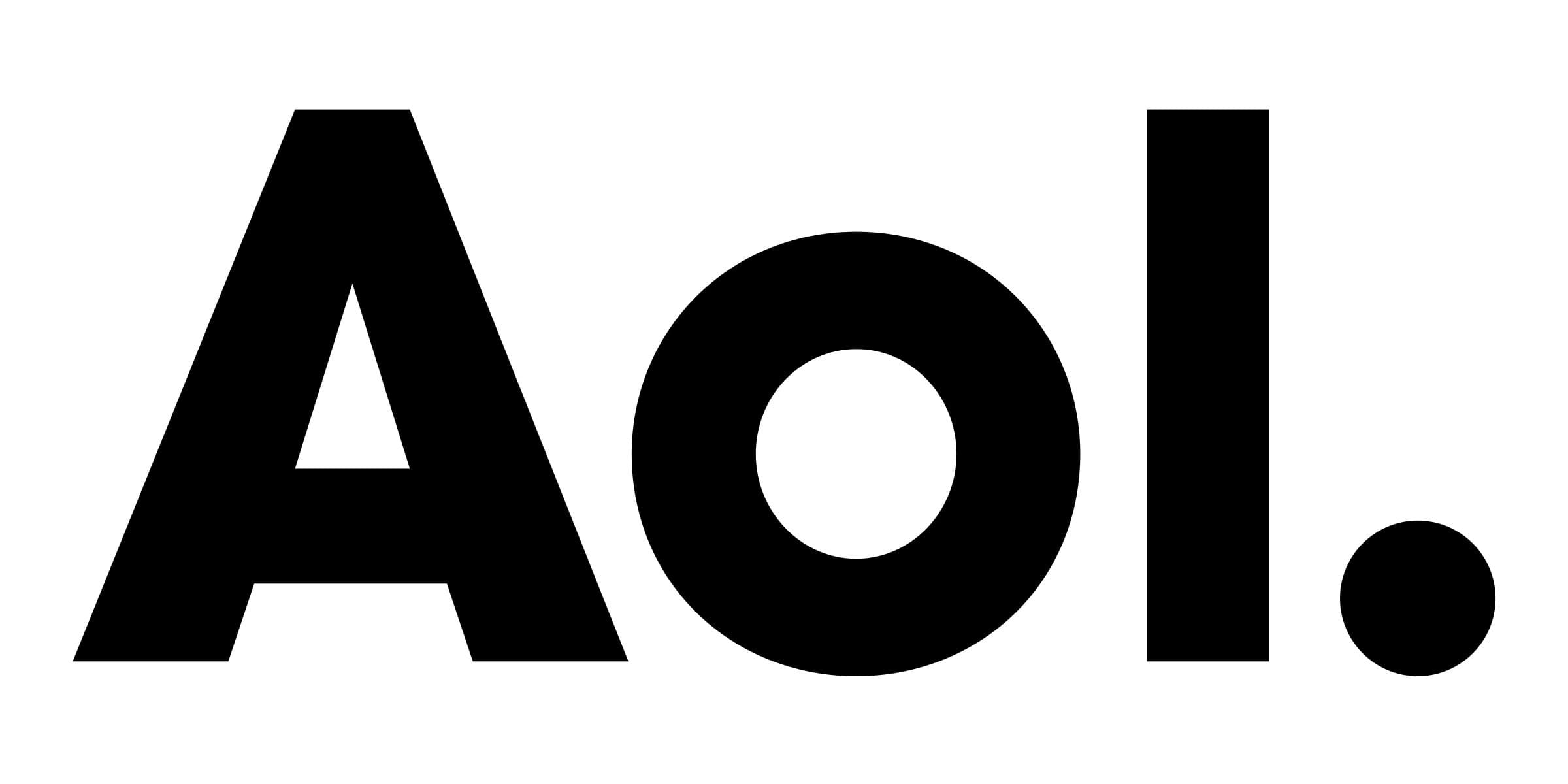 When Toby created Maid2Match with his brother Jason, he was working as a professional cleaner to save up enough funds to start a business.
What started as Toby and Jason meeting house cleaners in Brisbane to interview and hire them has since grown to become a national operation of recruiting permanent employees.
Toby routinely travels around the country to run in-depth training sessions for our cleaners in Melbourne, Geelong, Perth, and more.
These cleaning workshops have paved the way for Maid2Match to be on the forefront of the Australian cleaning industry.
Maid2Match hires permanent employee cleaners who are fully trained and provided with a uniform as well as all cleaning equipment and supplies necessary.
Toby is looking forward to continuing Maid2Match's growth in the coming years, further securing its position as the leading cleaning company in Australia.