Booking Confirmation
Thank you, your booking has now been entered into our system. We are now working to manually assign you the most suitable cleaner. Please read the below information.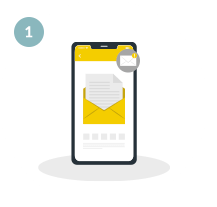 Email Confirmation
You will receive an email confirming the details of your booking and what to expect on the day.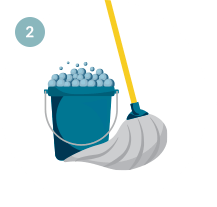 Cleaner Assignment
We manually assign a friendly and experienced cleaner who has had a Police Check to your clean.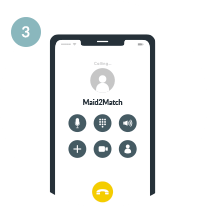 Confirmation
If there are issues with your chosen time or day, we will be in contact.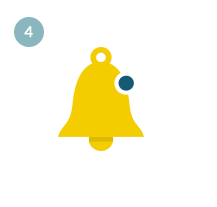 Reminder
3 days before your scheduled clean we will send you a reminder.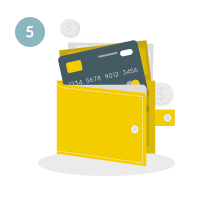 Payment
We hold your booking amount the day before your clean. You are only charged in the afternoon on the day of your clean.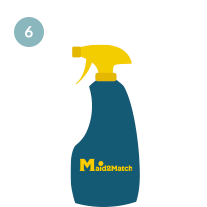 Cleaning
Our cleaners will bring their own supplies to make your home sparkling clean!
Please note: In the instance that a cancellation is needed we will release your funds and you will not be charged. If you are unhappy with your service, we'll return to make it right. Still not happy? We'll refund the service.