The National Disability Insurance Scheme has long provided funding and support to those with disabilities, or who have loved ones living with disabilities. The NDIS has opened up access to networks and agencies that provide necessary solutions to improve people's quality of life. This is achieved with personalised and individualised packages, tailored to every person's unique needs.
One way the NDIS helps its participants is by connecting them to support organisations. From there, these organisations help people locate and access services such as registered NDIS cleaners, gardeners, and other utilities. The overall goal is to aid each participant in living their lives to the fullest and maximising the resources available to them.
NDIS participants can choose their own support organisations and providers, and their own plan managers to assist in making the most out of their plans. Each organisation has its own strengths, so each participant should choose the agency that best suits their personal goals and needs. In order to access the best care no matter where you are in Australia, these are the top national NDIS support organisations to choose from.
Instacare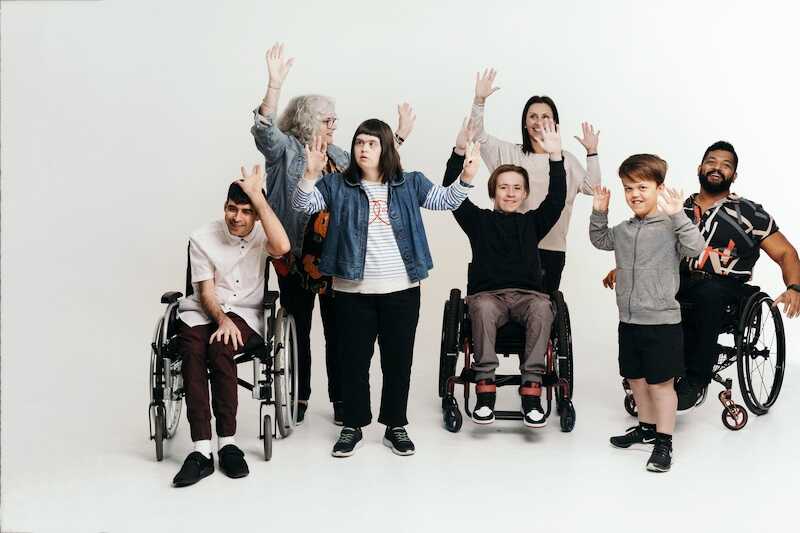 At Instacare, they strongly believe in the independence of each participant, so that each person has control over the choices they make regarding their plan. Instacare creates genuine and sincere partnerships with NDIS participants, with each participant receiving personalised and individualised service based on their unique needs. There is no one-size-fits-all approach with Instacare!
As one of Australia's favourite NDIS Plan Managers, Instacare are driven by innovation, utilising the latest technology to consistently improve their service and customer experience. They are NDIS experts, and strive to ensure participants have access to all the tools, supports, and resources to stay on top of their NDIS funds and reach their goals.
Instacare offers premium plan management that maximises your control over your NDIS plan and services. Their plan managers offer 3-day payments and reimbursements, so you're never inconvenienced while accessing any service you need. Best of all, you can view your plan's financial aspects on their InstaAPP, which lets you make the most out of your funds.
Instacare provides both Plan Management and Support Coordination services, tailored to your plan's needs and available resources. Their passionate and caring staff are at the heart of everything they do, dedicating themselves to improving the lives of people with disabilities and their families and carers. With Instacare, you can rest assured that you'll always have the best services and providers according to your needs.
Nextt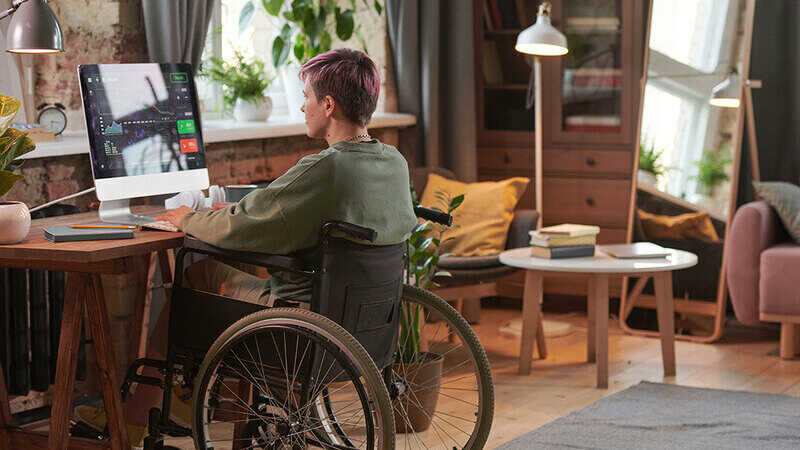 Nextt has proudly provided specialised services for people living with different disabilities for 20 years. Participant disabilities can range from autism to physical support needs to Acquired Brain Injury. Nextt believes in centering active support in order for each NDIS participant to live their life to the fullest. 
Beyond support coordination and organising disability services for NDIS participants, Nextt offers a variety of resources and support services. They customise and individually tailor each support plan to the strengths and needs of each person, thereby empowering them to achieve their dreams. The Nextt core values of principle, commitment, response, and creativity ensure that you and your plan are in the most capable hands.
Nextt retains a Supported Independent Living team that personally gets to know each participant in order to fulfill their needs. They can help people build independence from within the home and explore opportunities to learn new skills. They also offer mental health services for those with psycho-social disabilities, or any other sort of mental health challenge. For those with ABI, SCI, and other complex cases, they can provide all-important attendant care. 
Meanwhile, for children with developmental delays or autism, Nextt has early intervention programs. These individualised services will deliver lasting improvement through evidence-based interventions and an Applied Behaviour Analysis methodology. As a leading support organisation, let Nextt empower you to live your best life.
Wellways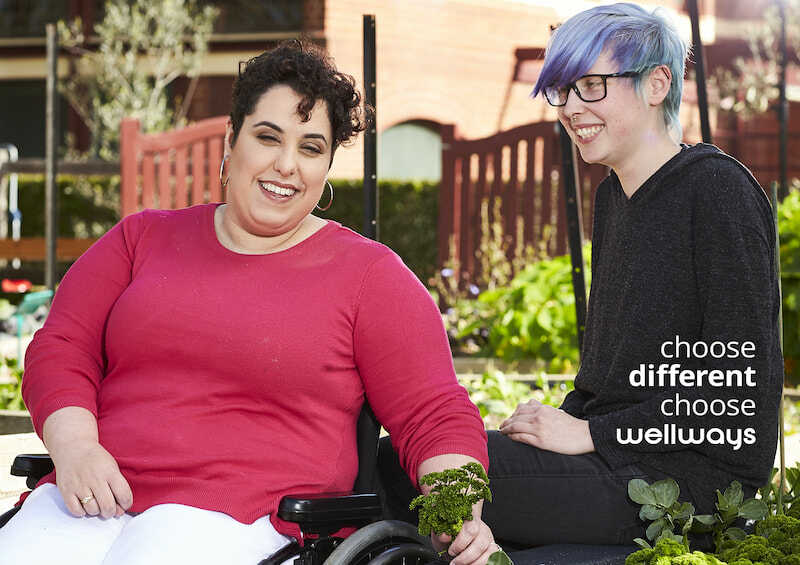 Wellways is more than just an NDIS support organisation – it's a trove of information for those needing resources regarding mental health and other disabilities. As a leading not-for-profit organisation throughout the country, their services range from mental health assistance to extensive and detailed references on their website. Since 1978, Wellways has advocated for the best resources for people with mental health challenges, alongside their families and communities.
At Wellways, you can enrol in their Prevention And Recovery Care program, where they will support your recovery and road to independence. They also run a partnership with local Area Mental Health Services for clinical support, including psychiatric consultations.
Here, the focus is on you and your well-being, in order to live your life to the fullest. Whether you wish to pursue studies or create meaningful relationships, Wellways will help you achieve your goals.
For those in need of Youth Services, Wellways has programs dedicated for children 12-17 years old who need out of home care. They provide culturally appropriate and stable living environments depending on each child's needs, alongside education, therapy, and personal development programs.
Wellways also knows that families, friends, and carers need support and information in order to aid the recovery of a loved one. This is why they provide Community Education and other services in order to create further understanding of mental health issues and appropriate interventions. If you partner with Wellways, they'll make it well worth the trust you place in them as they help you make the most of your life.
Endeavour Foundation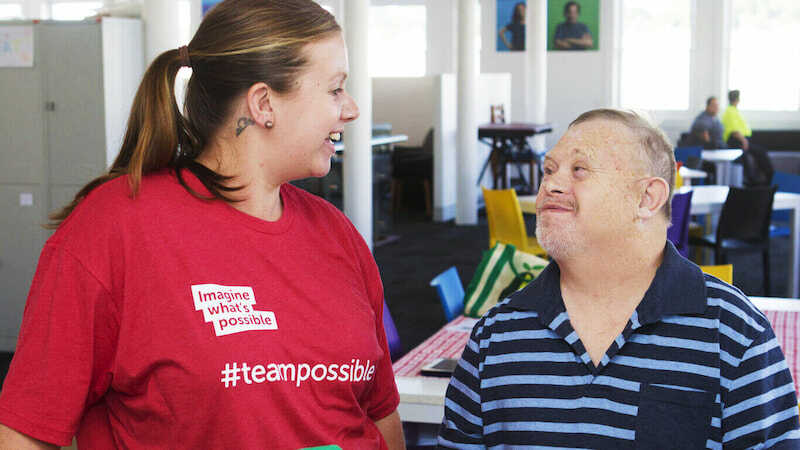 Established in 1951, Endeavour Foundation supports people with intellectual disabilities to live, learn, work and flourish according to their own interest and priorities. They focus on ability and making things happen. Whether it's learning life skills, living independently, socialising and making new friends, finding a job you love or exploring interests and trying new things, Endeavour Foundation works with you to make your possibilities a reality.
Endeavour Foundation tailors their programs to each participant's needs and goals. As one of Australia's largest employers of people with disability, they offer supported employment opportunities through their Business Solution sites across QLD, NSW and VIC.
Endeavour Foundation can also help you find Supported Independent Living (SIL) that can provide you with greater independence while ensuring you still have the support you need to navigate daily life. Their My Home, My Life initiative launched in 2020, committing to spend $45 million over 4 years to build new accessible housing and renovate existing homes to the highest standards.
Their Learning and Lifestyle hubs provide a range of adaptive learning programs and social activities to help you make friends, learn new skills and more as they support you on your path to independence.
With Endeavour Foundation, you can feel free to 'imagine what's possible' for you and your life.
Photo credits: Instacare, Nextt, Wellways, Endeavour Foundation