With tenants on the lookout for the next best rental in the area, the Sunshine Coast has some of the hottest properties in Australia. As a real estate investor or property owner in this sought-after region, you want to find a top-tier property management company to handle your real estate investment needs.
Ride the wave of a booming rental market with the best Sunshine Coast property managers — you're sure to have peace of mind when you have these real estate experts taking care of your rental operations.
What should you look for in a property manager?
A property manager is someone who takes care of the rental operations of your property. This includes screening applicants for tenancy, collecting rent, and conducting routine property inspections. These are the factors that make an excellent property manager:
Rapport
Having a pleasant professional relationship with your property manager has many benefits. For one, communication is easier when you're comfortable with your agent. Being able to entrust your property rental to your chosen property manager without worries is another advantage. 
Expertise
Look for real estate professionals who have years of experience handling rental properties under their belt. Industry-recognised property management companies also have awards and credentials to speak of.
Trustworthiness 
Your real estate is your investment. It is only fitting that it should be handled with the utmost care and respect by your property manager. Word of mouth referrals and online reviews are helpful when searching for a trustworthy agent to handle your property.
Network 
As a property investor, you want to see your rental property restored to its original condition at the end of a tenancy. A well-maintained property has higher rental value, after all. That's why reliable property managers only partner with reputable companies that provide maintenance and bond cleaning services on the Sunshine Coast.
Local knowledge
Sufficient local knowledge is a must when you're looking for the right property managers to handle your investment. Your agent should have a thorough understanding of local real estate laws, property supply and demand in the community, and market value of properties in the area. 
The Top Property Managers On The Sunshine Coast
Look to these Sunshine Coast property experts when it comes to outstanding rental property management:
Henzells Agency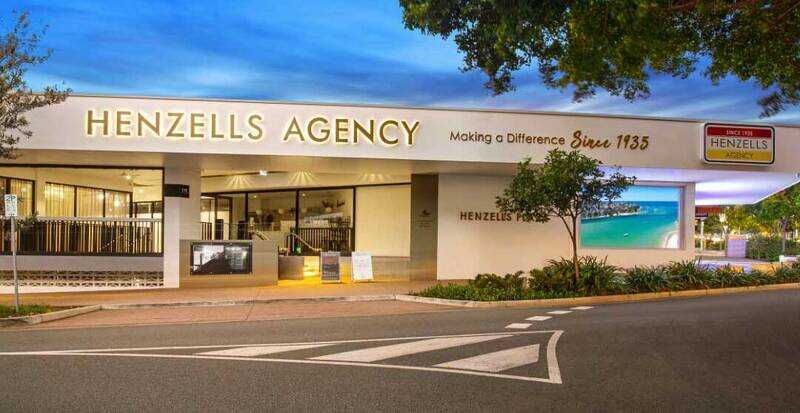 When it comes to local knowledge, Henzells Agency is the property management company par excellence. Henzells Agency is known as a visionary in Caloundra real estate, having started with a mission to turn Caloundra into the 'resort centre' it is today. Driven by their dedication to develop the community, this company has expanded from its humble beginnings as a family-owned business into the real estate giant it is now.
The Henzells team is not only trusted to handle residential and commercial property sales, they are also the real estate agents Sunshine Coast residents call for excellent property management. Consider Henzells a one-stop shop for all your real estate needs — when these property managers take care of your investment, you know they will deliver. 
Asset Agents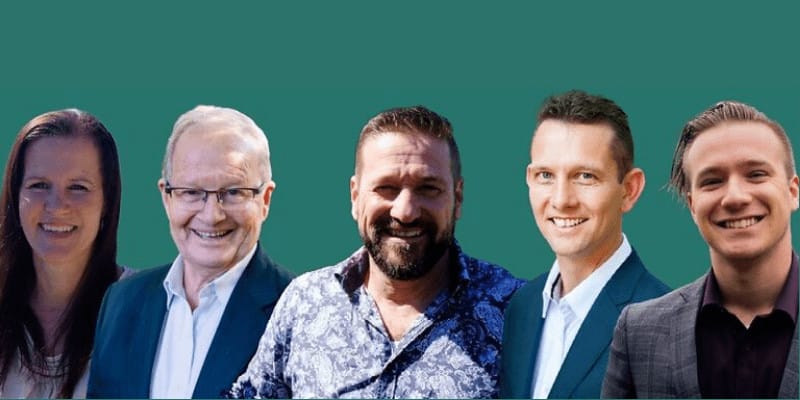 Owned by property manager and investor Byron Miller, Asset Agents is a family-run business through and through. With his wife Kath in charge of finance and daughter Amber in property management, Byron and the team handle rentals from Caloundra to Noosa. With their years of industry experience, Asset Agents is the property management company to call when you want to get maximum returns on your investment.
The Asset Agents team has one goal in mind: to give you the best value for your rental property. What you also get from Asset Agents is the ease of service that comes with being a small agency — as a landlord, you'll have the pleasure of interacting with the owners of the business. That's a big plus, as Byron and Kath are more than willing to share with you their firsthand knowledge and expertise on real estate. Expect to get personalised service, regular rental increases, and quality tenants when you partner with these property managers.
PropertyYou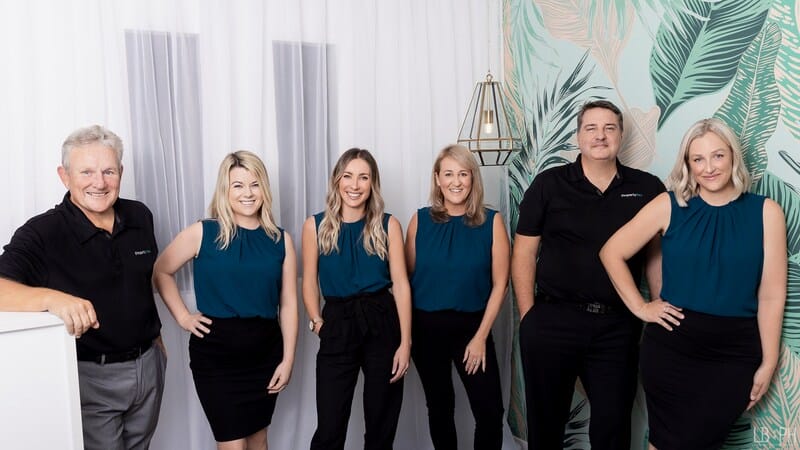 With PropertyYou, maximum valuation and effective marketing for your rental property is within arm's reach. PropertyYou covers a wide range of properties in the Sunshine Coast. From family homes and apartments to townhouses and villas, their team will ensure hassle-free property management every step of the way. You won't have to worry about anything as these guys are among the best Sunshine Coast property managers.
As a landlord, some of the perks you get from partnering with Property You include flexible rent disbursements, automated owner statements, and a 24/7 response system for prospective tenants. Monitor the status of your rental with PropertyYou's online owner portal — everything you need to know about your property's leasing transactions can be easily accessed. As an added bonus, PropertyYou has contacts with maintenance tradespeople 24/7 in the event of an emergency. Unparalleled convenience is at your fingertips when PropertyYou is taking care of your property.
Propertyscouts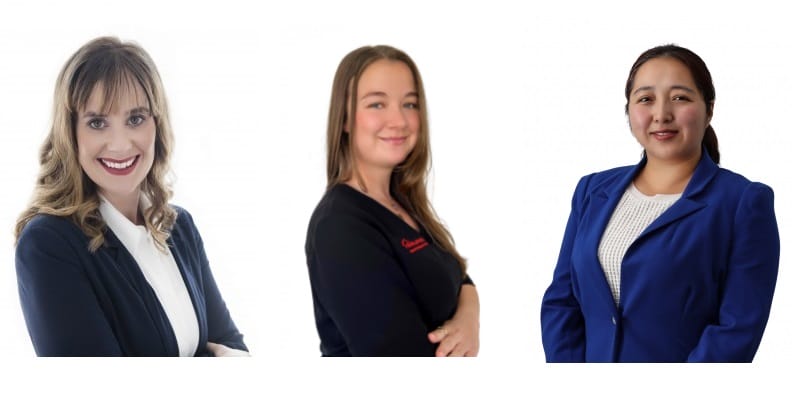 For worry-free property management that goes above and beyond your expectations, Propertyscouts is the team to call. These property managers offer marketing services, tenant vetting, rent collection, property inspections, and free rental appraisals and consultations among their wide range of services. On top of that, Propertyscouts is one of the few property management companies in Australia that have a guaranteed rent policy. 
Having Propertyscouts as your real estate partner is an advantage, particularly because they are knowledgeable on local services and amenities. If you're a starting investor looking for a property to buy on the Sunshine Coast, Propertyscouts has the expertise to help you find the right real estate. Their reliable years of experience in the industry, together with an impressive knowledge of the area, ensure that you will have a stellar real estate investment portfolio.