Managing a property is never easy. You're taking care of a tangible investment, and there's a lot of work that goes into maintaining it. Instead of taking on all that effort yourself, you can partner with a property manager to handle the upkeep.
Property managers must be good at multitasking and have excellent communication skills. They need to manage their time well as they often have a lot of tasks to juggle, from handling rent payments and organising repairs, to marketing the property and conducting viewings. 
A skilled property manager will also have a great understanding of the local market and know how to best price and market a property to ensure it rents quickly. They'll have good relationships with tradespeople and get repairs carried out promptly and efficiently. They'll also have connections with quality third-party contractors, including maintenance services and end of lease cleaners in Melbourne.
Given all that, here are the best property managers to find in Melbourne.
Methven Real Estate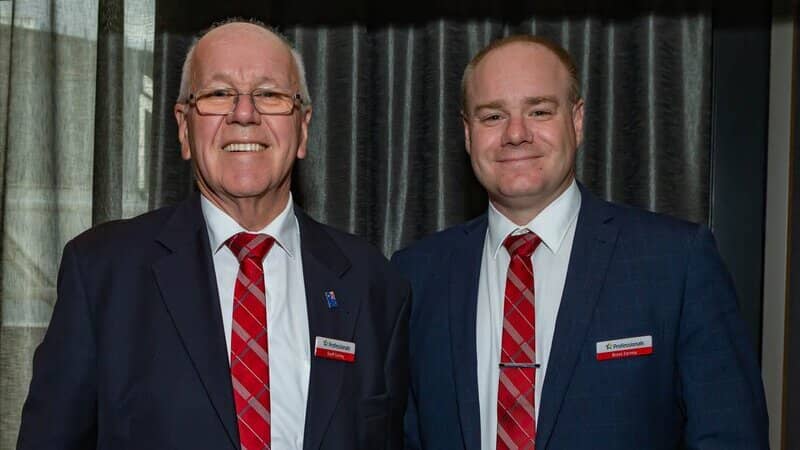 If you want experience combined with a 'wow' factor, that's Methven Real Estate Professionals. This team has been helping people achieve their property dreams since 1962. They have a reputation for caring for their clients, alongside their integrity and professionalism.
This award-winning agency commits to providing the highest quality services to their clients. They're confident that their actions speak for themselves – and that they'll deliver the best results. Their services are tailored towards your individual needs as a property investor, since they – as they put it themselves – "want to win for you."
Methven Professionals offers market-leading initiatives and plans based on over 55 years of industry experience. They stay on top of trends and technology so they can always provide you with the latest, best service. Methven will get you the results you want – because they know how.
Propper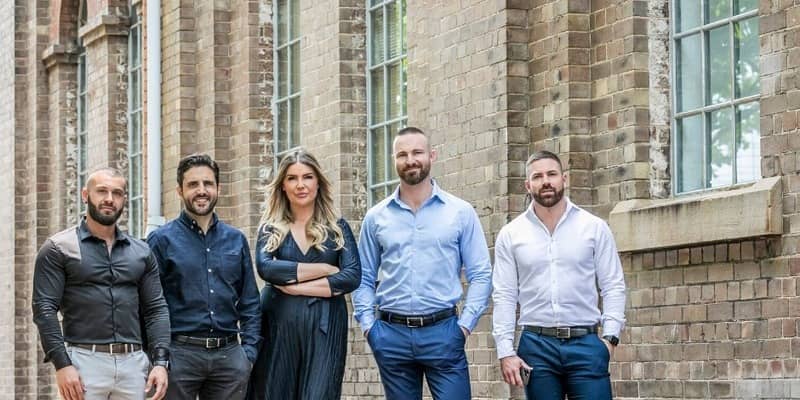 For an agency that makes a 'propper' difference, go with Propper. Their passionate, hardworking team has a commitment to raising the bar when it comes to property management. Propper understands the stresses and issues that come with being an investment property owner, and they work to mitigate that as much as possible.
Propper is a full-service property management company that provides an outstanding level of service. They automate the everyday tasks, allowing them to work on a more customer- and tenant-focused experience. They also have an in-house maintenance team to make the repair and upkeep process seamless and uncomplicated.
This team works with values such as helping with heart – meaning they care not just about the result, but your experience along the way. They also believe in blazing a trail through tomorrow through innovation and trying new solutions. And finally, they'll take on any challenge to get things done for you, with courage, humility, and dedication.
Besser + Co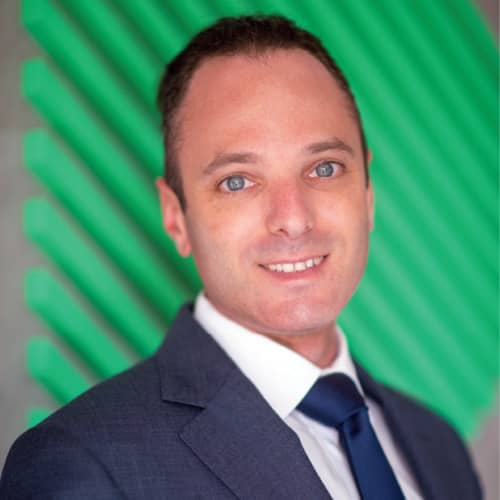 Seeing a need to "do things better", Besser + Co was established. They understand that property management is more than just collecting rent or performing maintenance. It involves building relationships and creating efficient systems with the latest technology. Besser + Co aims to provide only the highest level of service to represent your best interests, 100% of the time.
At Besser + Co, you receive personalised services built on long-term partnerships. The agency manages your property as if it were their own – giving the utmost care and attention. Since 2009, Besser + Co has been setting standards for real estate investment. Their commitment to your satisfaction, as they say, is "second to none."
Besser + Co keeps things simple and straightforward, so you're never confused or out of the loop regarding your property. They offer complete property management services and can advise you on things like insurance claims and tenant selection. Boutique service is Besser – and that's better.
Prime Residential Property Management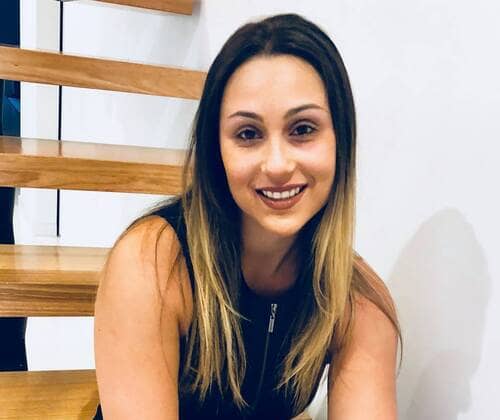 Prime Residential Property Management believes in innovating the way both landlords and tenants view real estate agencies. Melissa Hickson is a property manager so she understands both the real estate market, plus the ins and outs of your property investment. With almost 15 years of experience, Melissa founded Prime Residential for agents and property managers who genuinely care for clients.
Prime Residential is there to ensure that owning a property isn't hard work, but instead an investment you can rely on. They foster transparent and effective communication between clients, tenants, and/or landlords. Through their efficiency and hard work, Prime Residential caters to each client's needs at only the highest standards.
The agency makes sure that you will always have an appointed property manager alongside access to their director. Their team has a commitment to taking care of your property, so you know it's in the best of hands. That's why Prime Residential is a prime choice.