Beautiful Brisbane is home to some of the hottest rental properties in Australia. The prime location, iconic skyline, and thriving wine-and-dine scene make it one of the most sought-after cities in the country by renters and property owners alike. 
When you own property in the most sought-after postcodes in Queensland, you'll need top-tier Brisbane property managers to maximise your rental value and provide an incredible tenant experience.
How to pick the best property managers for your investment
There are a lot of real estate companies offering property management services in Brisbane. To know which one is right for you, here are some tips you can keep in mind: 
Do your research.

Check for a company's credentials, awards, and years of experience in the industry. Remember to ask around for word-of-mouth referrals and client testimonials.

Commitment counts.

The best companies go the extra mile by nurturing long-term relationships with their clients.

They have a great network of tradespeople.

Leading property managers will recommend only trusted

professional bond cleaners

to handle the servicing of your property. Your house or unit will be in tip-top shape at the end of every tenant's lease.
Can't wait to give your property a boost? Take your real estate investment to the next level with our top 8 Brisbane property management companies:
Mosaic Property Management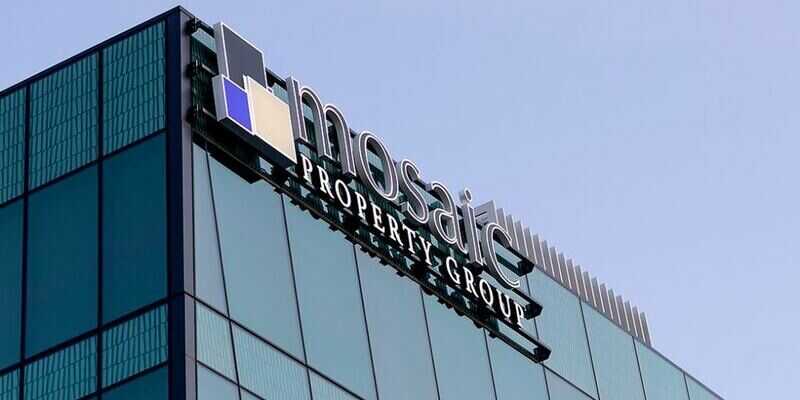 When it comes to the creme de la creme of property management in Brisbane, multi-awarded Mosaic Property Management is at the top of our list. The Mosaic Property Group, which was founded by Brook Monahan and Dave Handley and now led by current Director Anthony Hancock, is known for its impeccable eye for design, meticulous attention to detail, and remarkable commitment to its clients' needs.
These guys are the best at what they do and cover everything from tenant selection to property inspection and leasing. No need to worry about the upkeep of your rental property, as Mosaic Property Management has partnerships with the best cleaning contractors and tradespeople in Australia. This translates to added value for your investment!
With Brook, Dave, and the rest of the team, rest assured that you and your property are in excellent hands. Whether you are a landlord or a tenant, you can bank on the deluxe service that Mosaic Property Management delivers — it is nothing less than outstanding.
Calibre Real Estate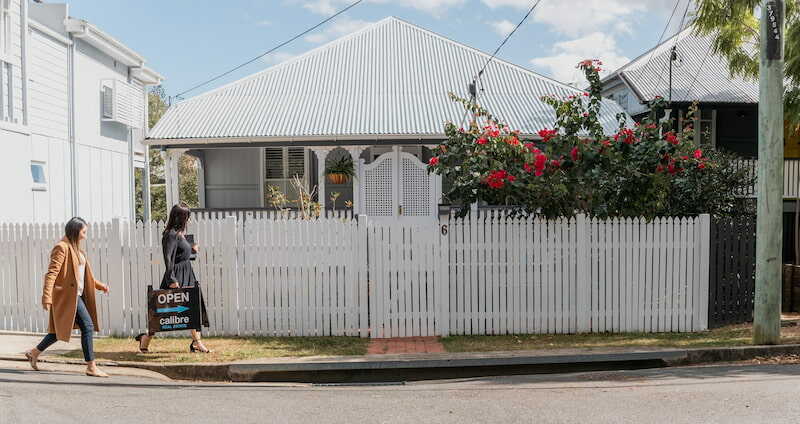 Upon speaking with any of Calibre Real Estate's rental property managers, you'll know that the process is about YOU from start to finish. Without question, this award-winning boutique real estate agency takes care of your property as if it were their own. Landlords and tenants love Calibre for their personal and caring service — if you need an advocate in property management circles, this is the team to call.
Prior to the tenant's move-in, the property management team conducts a comprehensive report about the condition of your residential property. Throughout the tenancy period, routine inspections are made to ensure that the property is preserved well, while taking into account reasonable wear and tear.
What makes Calibre Real Estate exceptional, on top of everything mentioned above, is its dedication to working with only the most trusted maintenance services in the industry. No more worries on your end when it comes to the upkeep of your property — all you need to do is sit back and relax. 
Rental Results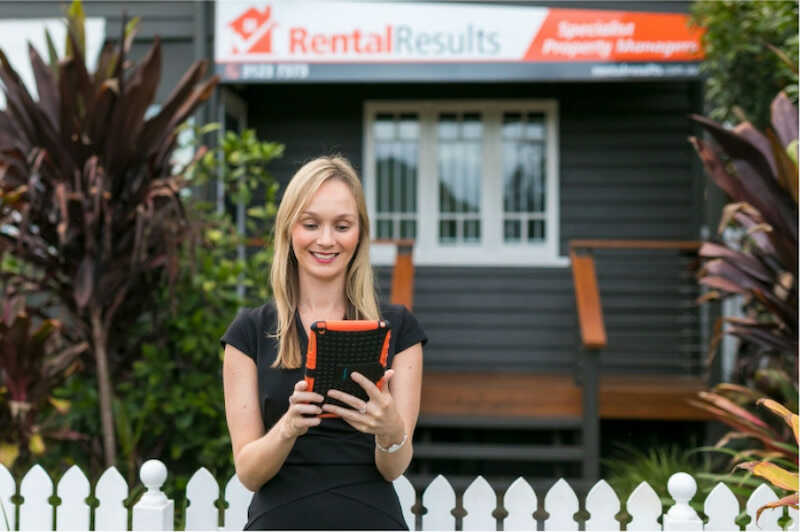 Think stress-free property management and Rental Results is sure to be top of mind. The best customer experience is front and centre when you have their team at the helm of your real estate investment. 
By combining the latest tech tools with a personalised approach, Rental Results is able to offer the ultimate 'high-tech, high-touch' service to property management clients. Imagine professional photography, 360 degree virtual tours, an online booking system, plus 2D and 3D floor plans for your residential property — that's the kind of convenience you'll be getting from their team, and more. 
When it comes to the leasing process, Rental Results is dedicated to marketing your rental property to the right tenant. From thoroughly screening applicants to checking that rental payments are made on time, their property managers ensure that only the best tenants are awarded leasing rights. With a highly committed team and efficient systems in place, Rental Results knows what it takes to exceed the expectations of both you and your tenants.
Managed Property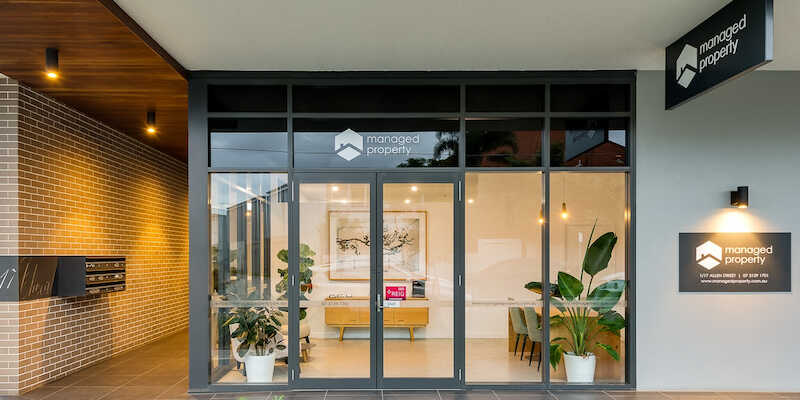 When it comes to making leasing a win-win situation for both landlords and tenants, Managed Property has the know-how: it's all about expert tenant management and unparalleled property owner care. 
With your rental property under their management, you won't lack for anything. The property managers at Managed Property go above and beyond to give their clients excellent customer satisfaction. They also offer flat-rate pricing, something you can get behind when you own multiple properties. The system is pretty straightforward — you get the same professional fee and first-class service every time, regardless of your rental rate and how many properties you own.
A feather in Managed Property's cap is their extensive experience in the Brisbane commercial property management industry, which came first before residential property management. After requests to handle their existing clients' residential properties started pouring in, the Managed Property team knew it was time to include this service in their portfolio. The rest is history — but their clients' high trust in their professionalism and exemplary care lives on.
Bluestone Property Management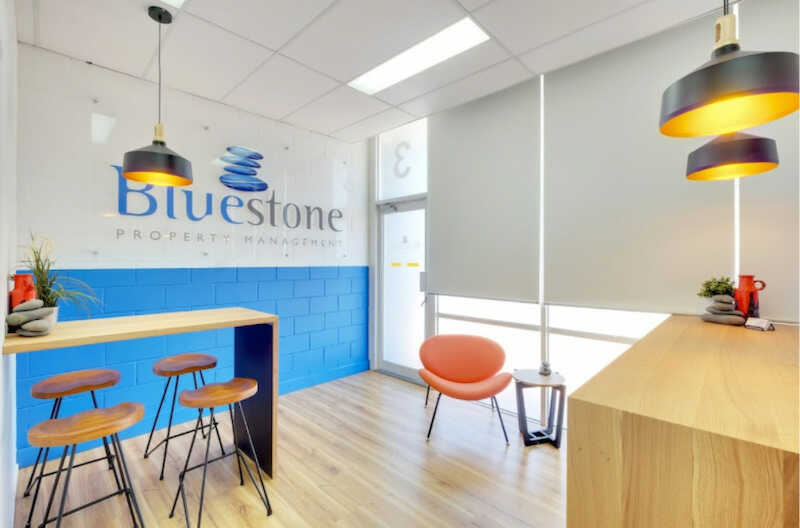 Bluestone Property Management is a Brisbane-based boutique rental agency with over 62 years of local experience under its belt. Property owners go to Bluestone for ease of communication, shorter vacancy rates, and higher than average rental rates.
These are property managers who'll make sure your rental is at the forefront of the market. Senior Property Manager Jessica Van-Look and her hardworking team are always on the lookout for prospective tenants for your property. They will ensure that your real estate investment is up to par with industry standards, or better.
What we especially love about Bluestone Property Management is its dedicated, client-focused approach and friendly, personalised service. Every house and unit they handle is tended to with incomparable attention and care. Whether it is ensuring that your tenant honours the terms of your agreement or monitoring the condition of the leased space, you can count on Bluestone Property Management's loyal and honest staff to handle the upkeep and management of your rental property beyond measure.
Metrocity Realty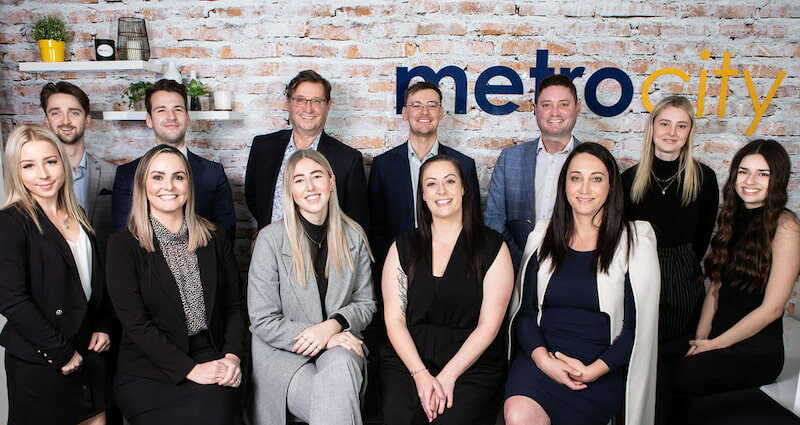 When you want efficient, systematic property management, Metrocity Realty is the right company for you. With a 1.4% vacancy rate and 550+ properties under their management, this is the team that leaves nothing to chance. Let Metrocity Realty's portfolio speak for itself — despite the large sum of properties they handle, they have a next-to-nothing 0.9% average rental arrears in all. 
Aside from their property managers, Metrocity Realty also uses AI automation technology in their operations to monitor repetitive renter issues. On top of the usual routine inspections and tenant application interviews, you can expect the Metrocity Realty team to share their expert advice on how to make the most out of your investment.
It's not just about collecting rent and maintaining the condition of your property with these guys. Crichelle, their Rental Investment Advisor, will lend you her comprehensive knowledge of the property management industry and create opportunities to increase your rental property's value. If you feel that you've reached the ceiling with your real estate investment, it's time you give Crichelle and her team a call.
Rent360 Brisbane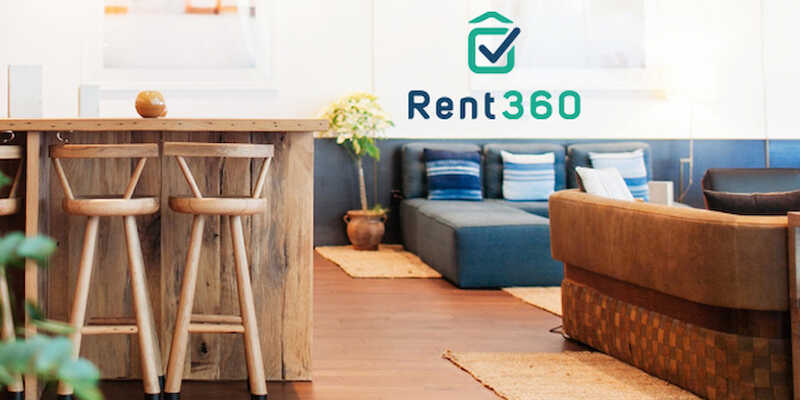 With Rent360 Brisbane managing your property, inconvenience is a thing of the past. This one-stop-shop for property management has the full suite of services you need to give your rental property a boost — sans the hassle.
Their single point of contact policy and transparent processes remove the stress from having your property leased out — you don't have to worry about dealing with renter complaints, property repairs, or payment collection.
You can rest assured that you're in good hands with their team, as only the best property managers will do for this company. During the leasing period, you're assigned a property manager who will be handling any concerns from you and your tenant. You can track how your rental property is doing with Rent360 Brisbane's online Owner Portal. It provides you with 24/7 access to tenant information and lets you monitor rental payments as well as maintenance and lease inspection reports.
Position One Property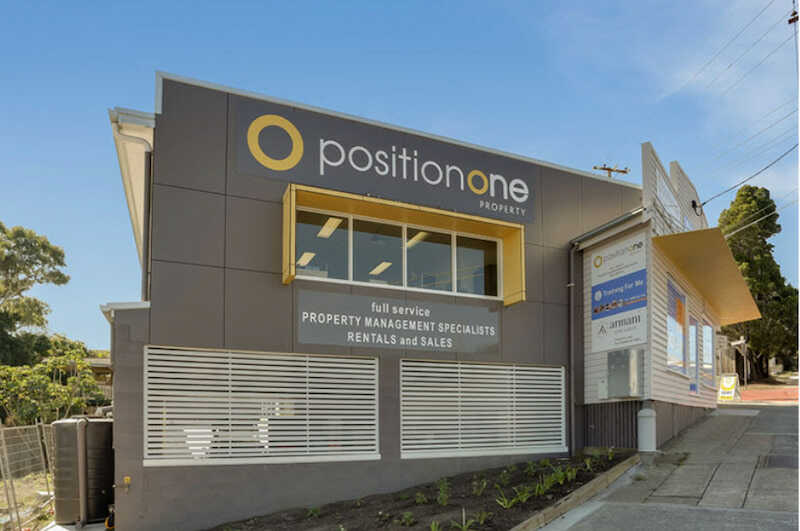 For property owners who are in for the long haul, Position One Property offers 20-year expertise in the industry as well as a client-centric philosophy that has withstood the test of time. This company is for discerning investors looking for property partners with real-world life experience.
At Position One Property, each property under management is treated with the utmost respect and care. This is why they created their Tailored Property Management Services — to cater to the individual needs of their clients. Their team will make time to get to know you and your preferences, and ensure that these are followed through the course of the lease. Your property will be in safe hands. Position One Property have built their reputation on 'Word of Mouth' recommendations. It goes without saying that premium real estate service is Position One Property's signature.
Image Property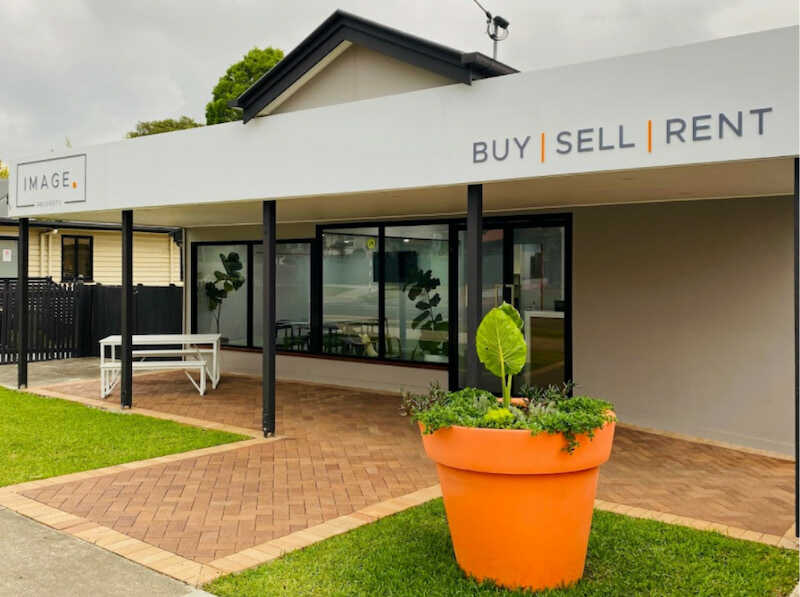 There's a reason why Image Property's portfolio grew from managing 400 properties in 2010 to 4,000 properties in 2020 — word-of-mouth referrals from loyal clients just keep pouring in! This company's property managers are keeping real estate investors happy through effective property maintenance, reliable rent collection, and great marketing advice.
From its humble beginnings of 3 family members, Image Property has steadily expanded to a team of 100 professionals. Despite the business growth, everyone at Image Property will still make you feel as though you're part of the family. The property managers at Image Property are as extraordinary as their real estate expertise.
With this sensational A-team at the helm of your property management, you can be sure that your investment will get only the best service. These guys walk the talk, and they have glowing 5-star reviews from Brisbane locals to prove it.