Managing properties isn't always a simple process – there's plenty to keep track of, from day-to-day operations to tenant dues. Whether you've got one property or several, you can make them easier to handle by hiring a property manager. They can oversee your assets and activities, while you rest assured that your properties are in good hands.
What to look for in a property manager? They should be transparent with their management and trustworthy in their actions. Look at their turnover rates and customer testimonials to see how much experience they have and how well they do. Make sure they have a rigorous tenant screening process, so you only get high-quality renters. And check how much local knowledge they have – the more they're in touch with the local community, the better.
One other characteristic of a good property manager is connections to qualified third-party contractors. This helps keep your property in the best conditions. Contractors handle the upkeep of your property, from minor repairs to end of lease cleaning in Adelaide, so ensure your manager hires the experts!
That's a lot to think about, so don't worry. Here are the best property managers in Adelaide who will best handle your real estate investment.
Salvan Property Managers Adelaide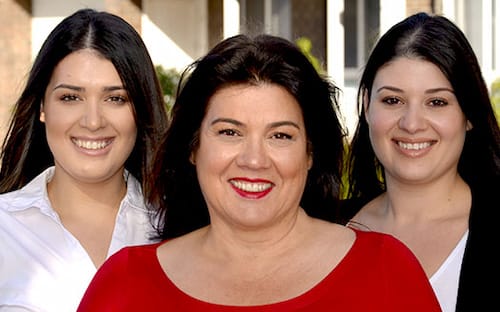 With property management, you want someone whose experience is second to none. Salvan Property Management's principal Natalie Salvati has been an investor herself, so she knows exactly what you're looking for. Salvan knows you shouldn't just be a landlord – you should be an investor.
Salvan gives you many reasons to choose them as your property managers. First and foremost, you control the cost – you choose which services you require, and they won't charge you for more. They have a low turnover rate with very little 'client burnout'. 
Salvan is very transparent with their communication to ensure you're always kept in the loop. They also work with any contractors on-site and check the job thoroughly. Finally, their stringent tenant screening process involves plenty of due diligence to ensure you have the best renters possible.
With over 23 years of experience, Salvan delivers personalised services that help you achieve your financial and real estate goals. They take a hands-on approach so that you can leave your property in their hands, stress-free. From start to finish, Salvan is here for all your property management needs.
Alexa Real Estate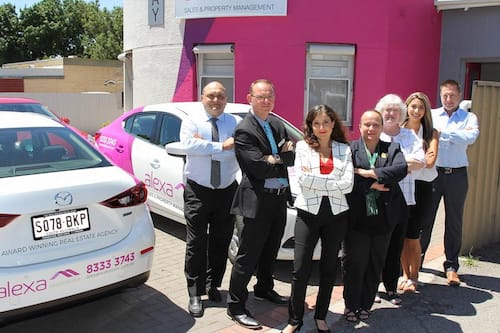 For a property manager with the highest possible standards, look no further than Alexa Real Estate. With over 25 years of property management insight, Alexa delivers consistent, outstanding results for all their clients. Their Principal and senior manager, Xenia Ioannou, managed her first property at 19 – how's that for experience?
Alexa believes in their three core values of knowledge, service, and results. They pride themselves on their in-depth understanding of the best real estate practices and the market. With this, they help their clients achieve the best possible outcomes for their investments. 
Meanwhile, they ensure their services are high-quality, ethical, and transparent for their client's peace of mind. Lastly, Alexa knows that results are a crucial indicator of success, which is why they're committed to delivering only the best for each client.
For Alexa Real Estate, ethics and trust are not just nouns – they demand action. And by basing those actions on knowledge and service, Alexa delivers the best results. They're committed to making sure their clients and community benefit in the best possible way.
Boffo Real Estate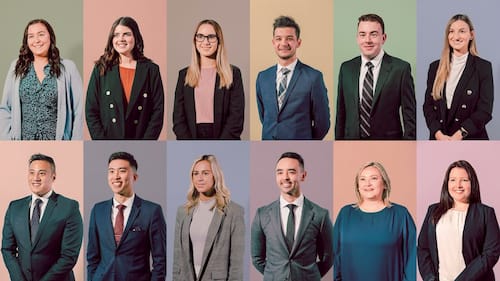 At Boffo Real Estate, they have 'good old fashioned service with a new way of thinking'. They don't see themselves as just the middleman between tenants and property owners – they know they play an essential role in property upkeep and oversight. With over a thousand properties under management, Boffo knows what they're doing.
Boffo understands that a property is an investment – it's the result of hard work and planning. Trusting someone with that investment is a significant decision that Boffo does not take lightly. They base their business on knowing and understanding their clients, from your goals to your frustrations. Good property management is, after all, based on great relationships – between Boffo and you.
The team here does much more than oversee daily operations and collect rent. Their tried-and-tested system maximises your investment in the long term, giving you the best returns on your real estate interests. 
Boffo may be a new name, but their team of real estate professionals are not new to property management. With a belief in 'real estate, real people', they're committed to authenticity and integrity in everything they do. There are no shortcuts to real estate management, so choose someone to trust – and that's Boffo.
Century 21 The Bay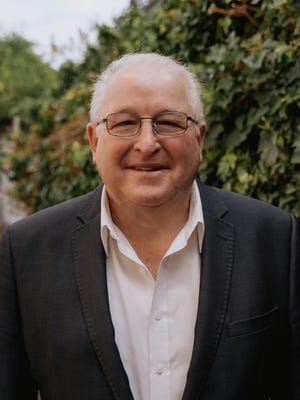 With a long history in Glenelg – and a specialisation in sales and rentals – Century 21 The Bay has a reputation for high-quality service. They have over 25 years of experience and commitment to the highest standards in property management. They provide friendly and professional services for both landlords and tenants.
(As a bonus, new landlords can take advantage of their 3 FOR FREE program – for the first three months, they won't charge a management fee!)
Century 21 The Bay has the backing of Australia's largest real estate group, which gives them access to the best resources, processes, and skills on the market. They have global expertise founded on deep local market knowledge. Moreover, their website features a blog with handy tips for you and your home.
Are you a first-time landlord or an experienced investor? Or maybe you're in need of the right tenants for your rental property. No matter your real estate needs, Century 21 The Bay can fulfil them – and exceed your expectations, too.