Are you looking to rent out your property but don't know where to start? Before booking an appointment with a property management company, it helps to do your research. You can spot an outstanding property manager when you screen for the following:
Years of experience in the industry.

Breadth and length of experience are telltale credentials of a seasoned property manager. When your property manager has years of experience selling, leasing, and managing properties, you'll feel confident that your investment will be handled with expertise.
Client reviews and word-of-mouth referrals.

A property manager you can trust is of utmost importance when you're having your property leased. Reading up on client reviews and asking for word-of-mouth referrals are great ways to learn which property management company is right for you.
Third-party companies they partner with.

What separates great property managers from regular real estate agents is their ability to ensure stellar service from beginning to end. This includes partnering with only reputable maintenance and

end of lease cleaning professionals in Sydney

for the upkeep of your property. When your property manager has a well-connected network of tradespeople, you are assured that your rental property will be taken care of and returned to you in good condition at the end of the lease.
Excited to get to know the top property management professionals in the city? When you need extensive real estate experience and exceptional client services that go above and beyond, these Sydney property managers are the industry's best.
Cunninghams Real Estate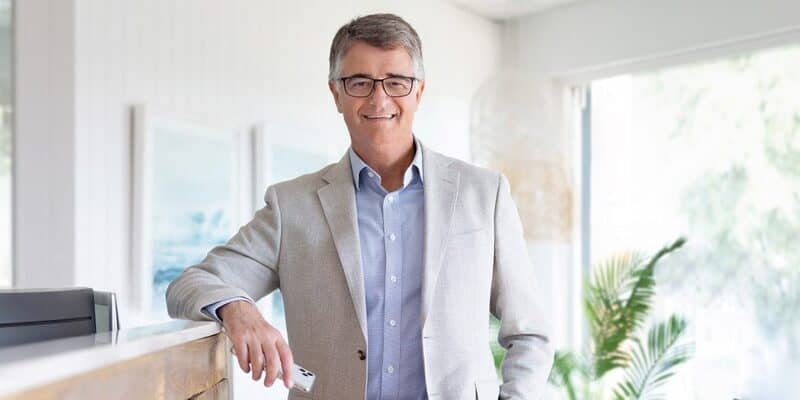 When it comes to first-class property management in Sydney, Cunninghams Real Estate is top-of-mind with good reason. Their team is known for their personable approach and keen eye for achieving their clients' business goals. One of the secrets to their industry success? Building lasting relationships with property owners, tenants, and other independent real estate agencies across the country. 
Cunninghams' expertise in the field is a huge advantage when you want to maximise your rental revenue. Their team of property managers and local area experts combine 30 years of experience to give your rental home or unit a competitive edge in the market. If your aim is to get a return on your investment as soon as possible, you can count on Cunninghams to provide a strategy tailored to suit your portfolio needs. 
Cunninghams Real Estate is equally as effective in the digital sphere as well. Just take a look at their website to know how strong their marketing game is. You'll find captivating photographs showcasing Sydney living at its finest, with sunlit rental apartments and beachside homes set against snippets of a stunning cityscape. The joy of residing in Sydney's Northern Beaches is something tenants seek, and Cunninghams Real Estate property management delivers the complete experience every time.
HomeHost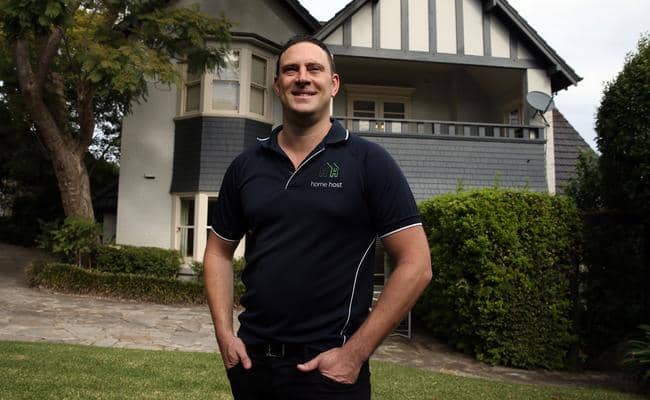 Are you having problems with setting up your Sydney property as an Airbnb rental? There's no need to worry — HomeHost will take care of your short-term rental woes. HomeHost's goal is simple: to make the lives of Sydney Airbnb hosts easier. You won't have to stress about screening guests, implementing check-in and check-out protocols, restocking bathroom essentials, and maintaining your property. HomeHost's property managers will take care of all this, and more.
HomeHost's 5-star rating says it all: these guys have perfected the art of making everything convenient for their clients. You get 24/7 support as well as ease of doing business, right at your fingertips. Their HomeHost property management portal is a one-stop dashboard for all the need-to-know details of your property: upcoming bookings, monthly and yearly revenues, and performance monitoring. You can look up your rental stats through your browser or download their mobile app for quicker access.
Here's the best part: HomeHost uses an algorithm that customises rental rates depending on the season. As demand increases during the peak months — say, during summer — the rates increase proportionally. What this means for you as a property owner is the potential to double your revenue. Say goodbye to fixed earnings and hello to optimising your portfolio's valuation — thanks to HomeHost's agile approach to rental management, your rental income can grow in leaps and bounds as you sit back and relax.
Rose & Jones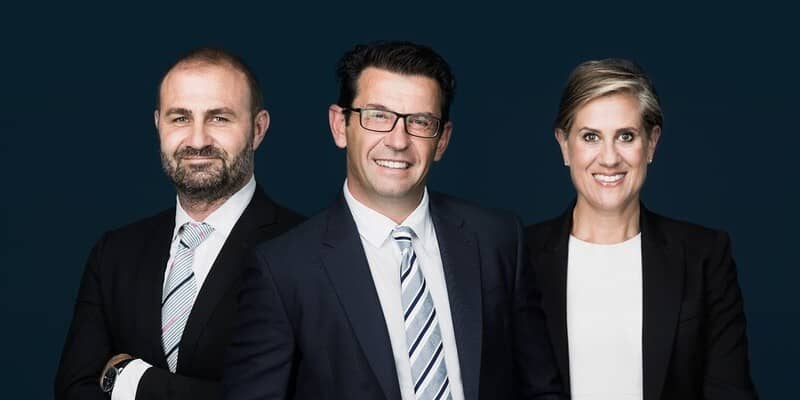 This boutique agency is the insider-tip you've been looking for. When your property manager is as committed to your success as Rose & Jones, it's no wonder why they come so well-recommended. Expect a reliable, personalised service, long-term happy tenants, plus a highly experienced, helpful property manager who's there when you need them.
Rose & Jones are known for finding and keeping great tenants. They understand that leasing is a two-way street, so their property managers make sure that good tenants are well taken care of throughout the course of their lease. It's no secret that happy tenants take better care of your investments.
In addition to providing outstanding service to you and your tenants, Rose & Jones will keep you up to speed on local market trends and provide expert advice on ways to maximise your returns. You'll be completely supported to keep making informed decisions about your rental property and your long-term investment strategy.
As a property owner, you can trust Rose & Jones to give you premium end-to-end property management. Aside from 24/7 access to your reports and a best-in-class personalised service, you can count on the Rose & Jones team to advertise your property in its best light, screen your prospective tenants, handle all lease negotiations, and ultimately ensure a seamless and stress-free investment experience for you. It's a top-tier property management service from some of the best property managers in Sydney.
Infinity Property Agents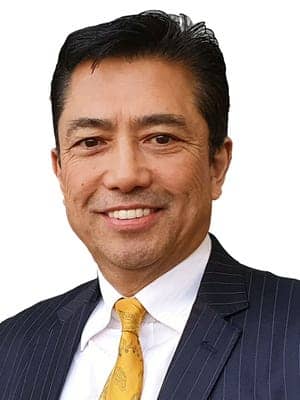 One glance at Infinity Property Agents' numerous awards and accolades and you'll know that they're one of the leading property managers in Sydney. Their mission is to provide stress-free property management, and it's proving to be successful.
On top of promoting curated photographs of your rental property on their website to boost tenancy, you can expect their property management team to conduct routine inspections, make detailed monthly and annual reports, and ensure that your property is maintained well. 
As if that's not enough, Infinity Property Agents also offers a market appraisal of your real estate investment for free. All this, without the fuss. Unlock your rental property's growth potential and give Infinity Property Agents a call. With a team of experienced real estate professionals and an exceptional service guarantee to boot, you know that your Sydney property is in good hands.