Is it becoming a hassle to keep track of your tenants' dues and monitor the upkeep of your property? If this problem sounds all too familiar, it may be time to seek the help of a property manager.
What should you look for in a property manager?
Hiring a property manager for your investment is a good move — that is, if you partner with the right people. Before you call the first property management company in your Google search, these are the things you should check out:
Proper credentials.

When it comes to property management, trust is a big factor to consider. Certifications and awards are a simple way to check if the real estate company you're eyeing is reliable and respected among peers and clients alike.
Client testimonials.

You'll need a property manager that treats your real estate investment with utmost care and efficiency. Look for customer reviews and testimonials to get a feel of the company's track record with its clients. It's also a great way to learn if the property manager is a good fit for you.
Third-party partners.

Upkeep of your property is one of the most important things you need to think about when hiring a property manager. Outstanding property management companies are known to partner with leading maintenance and

vacate cleaning services in Perth

. With high-quality contractors, you can rest assured that your property will be kept in the best possible condition.
There are a lot of great property management companies out there, but only a select few go above and beyond our expectations. See who makes it onto our list of the top 6 Perth property managers!
Centurion Real Estate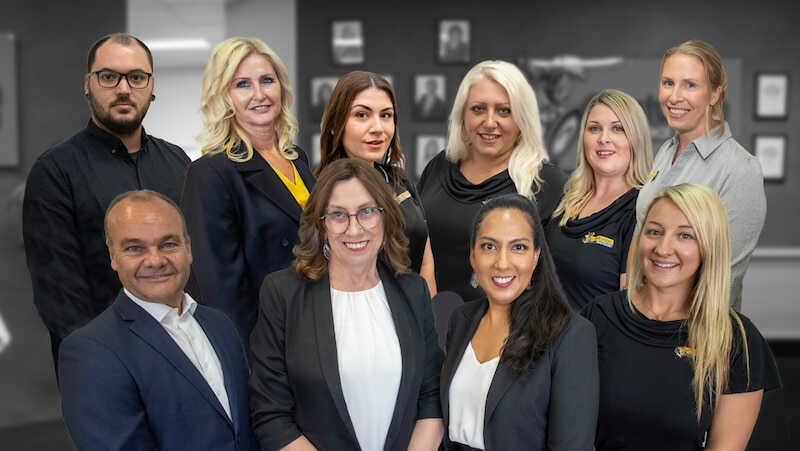 Property management doesn't have to be challenging when you have Centurion Real Estate taking care of your investment. With a friendly, personalised approach, the team at Centurion Real Estate will make sure that you get excellent service and support. Aside from tenant screening and property inspection, you can expect them to be on top of the day to day maintenance of your property.
Centurion Real Estate is the partner you're looking for when you need expert advice on how to take your investment to the next level. They will provide you with solutions tailored to your needs and goals as a property owner. With property managers from Centurion Real Estate handling your rental, you can rest assured that your property is in good hands.
Momentum Wealth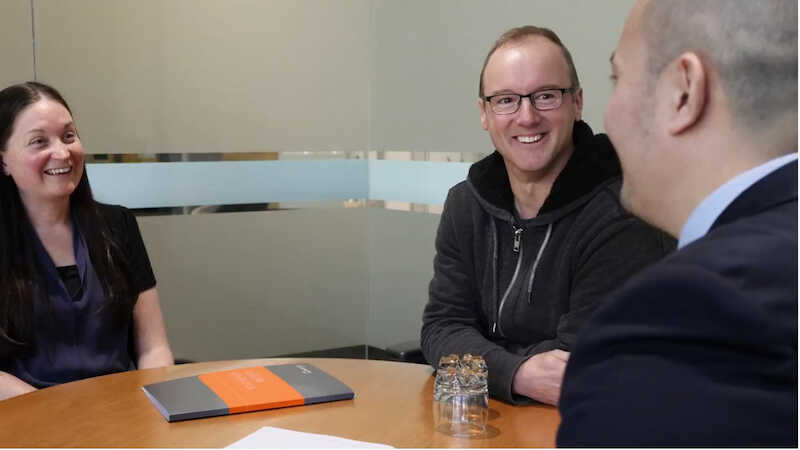 Investing in property has a lot of twists and turns, especially if you're a beginner. What better company to call for property management concerns than Momentum Wealth? This team of property strategists, buyer's agents, finance brokers, developers, and managers are beyond eager to help you optimise your property's value through their proactive management approach.
What we especially love about Momentum Wealth is their extraordinary eye for detail — each lease is treated uniquely and handled with a customised plan. You can count on Momentum Wealth's team to come up with winning marketing strategies that will increase your investment's value. You can also expect to receive ongoing support through industry updates and recommendations, so that you can grow your portfolio profitably.
HERE Property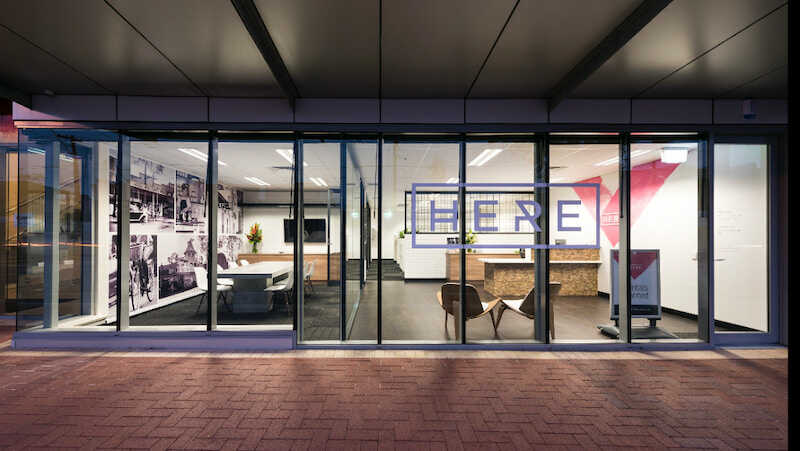 Getting a 5-star tenant for your house or unit is a breeze when HERE Property is at the helm of your rentals. This stellar team of leasing specialists will take care of all your property management needs, from managing your real estate to selling your property at best value. It's no surprise why HERE Property is at the forefront of property management in Perth — this company has over 40 years of industry experience under their belt.
With the HERE Property team handling your leasing, you can guarantee that regular rental inspections and maintenance are conducted. Gone are the days when you needed to check on your property and deal with stressful renter problems — with HERE Property, hassle-free leasing is within reach.
Rental Management Australia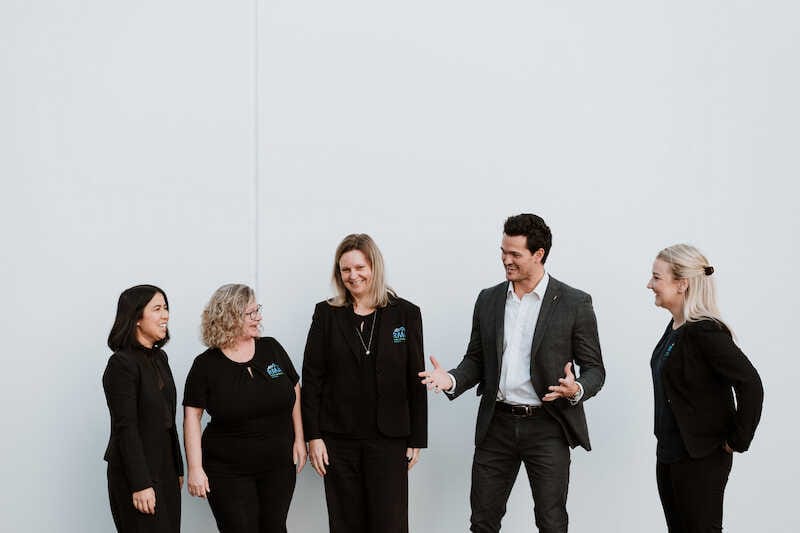 With Rental Management Australia, the goal is simple — customer service and communication are at the forefront of everything they do. Rental Management Australia manages your property and will even throw in a free rental appraisal! There's no need to worry about tenant concerns, rent collection, or property maintenance when Rental Management Australia is handling your property.
Because the Rental Management Australia team focuses solely on property management, you can expect that the care of your home or apartment is always front of mind. This means that they'll be selecting potential tenants for your property with the utmost diligence. This minimises risk and maximises returns by ensuring the appropriate tenant is entrusted with your property.  Whether you are an owner or a tenant, Rental Management Australia will make sure that all of your needs are met.
Box Property Management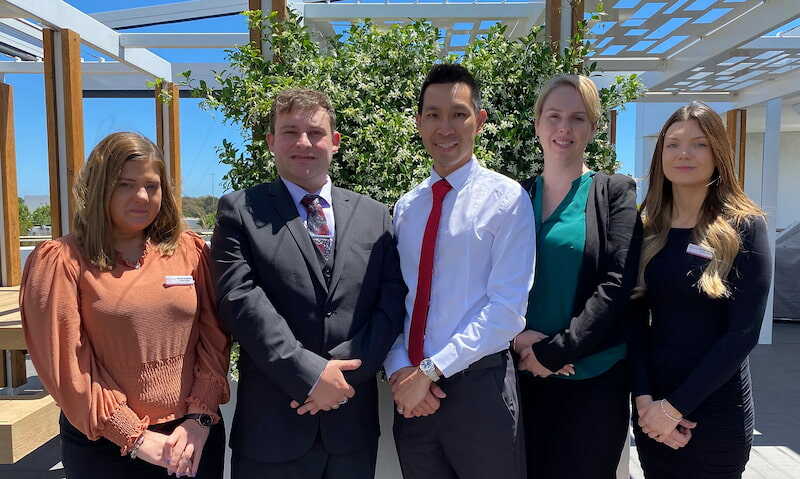 When it comes to premium property management, Box Property Management is the company to call. They will go the extra mile to take care of your property. From giving your home a competitive advantage in the market, to picking the right tenants, you can be confident in Boxed Property Management's unparalleled dedication every step of the way.
The Box Property Management team focuses 100% of their sales and marketing on property management alone, which means you have their full attention and expertise at your fingertips. Giving their clients the best service possible is the goal here – all for a straightforward fixed management fee of 11%. With such a customer-friendly package, you'll be able to plan out your finances and rest assured that there will be no surprise charges or top-up fees.
Benchmark Specialist Property Managers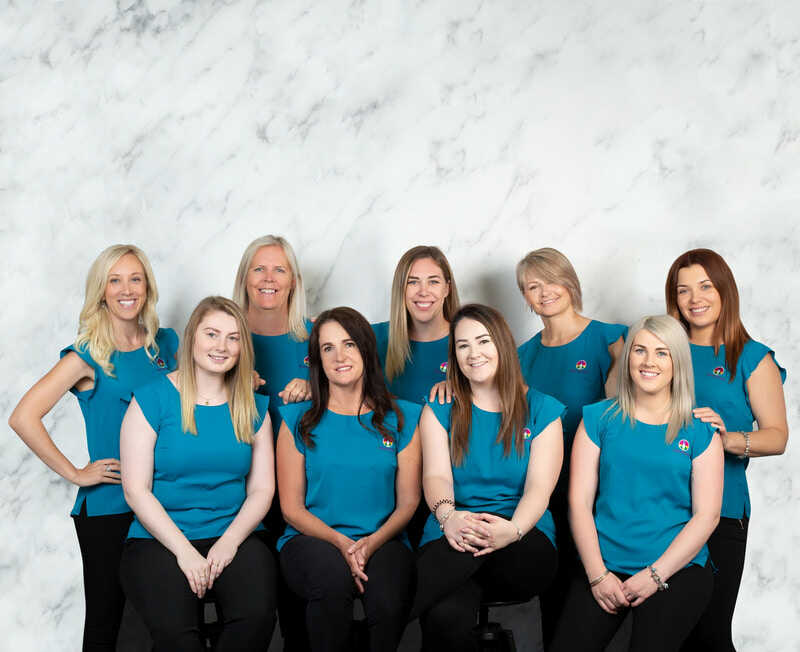 When you choose to work with Benchmark Specialist Property Managers, you get a winning formula to boost your rental property: thorough tenant selection, proper real estate investment valuation, and consistent property maintenance. Their attention to detail is what sets them apart from competitors. It's why they are the trusted managers of over 500 properties with no lock in management contracts, and have earned over 200 outstanding Google reviews. 
With the Benchmark Specialist Property Managers team by your side, your investment will have all the tools it needs to maximise its potential. This company is trusted by both property owners and developers alike, and has multiple awards to prove it. When you want to make property management a pleasant and hassle-free experience, give Benchmark Specialist Property Managers a call. You won't be disappointed.