When it comes to first-class client experience, unparalleled portfolio management expertise, and undeniable community trust, not just any property management company will do. For stellar service and reliable results, contact the best Hobart property managers.
What should you look for in a property manager?
Picking the right property manager to handle your investment can be pretty challenging. How will you know which one is right for you? These are the factors you need to watch out for when hiring property management services:
Trustworthy
Transparency is a must when looking for an agent to handle your property rentals. You'll want a property manager whom you can trust with your investment, including tasks such as rent collection and accounting.
Knowledgeable in the industry
Knowledge and experience go hand in hand when it comes to property management. You will need an agent who understands the basic operations of managing rental properties, and be knowledgeable in industry-specific tasks such as state legislation compliance.
To help you decide, you can start by researching the property management company's awards, years of experience, and credentials in the industry.
Dependable 
Excellent property managers make sure that their clients won't have to stress about the rental property before, during, and after the tenancy period. A reliable property manager will keep you updated on the status of your property and will be readily available to address any concerns that may arise.
Has reliable third-party partners
An outstanding property manager will ensure that your property is well-maintained through the course of the lease. This means having a great network of maintenance and cleaning services available throughout the tenancy to ensure the upkeep of your property. Your property manager should also be able to recommend reliable end of lease cleaning in Hobart to restore your property to its original condition.
PRD Hobart Real Estate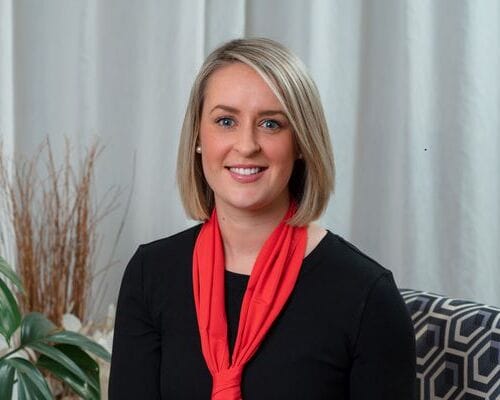 At PRD Hobart, working smarter is their craft and property management is an art form. These guys are professional and committed all the way through.
The level of excellence they hold themselves to is unparalleled. Expect their team to be thorough when it comes to their services. They will get to know your property and portfolio objectives, find the right tenant for your rental, conduct regular inspections, and handle legal obligations for you.
With PRD Hobart as your property managers, you can be sure that you'll be provided with everything you need to get your rental business from coasting to booming. If you want quality service with maximum returns on your investment – speak with Sarah Woolley PRD Hobart on 0409 705 103 or [email protected]
More Real Estate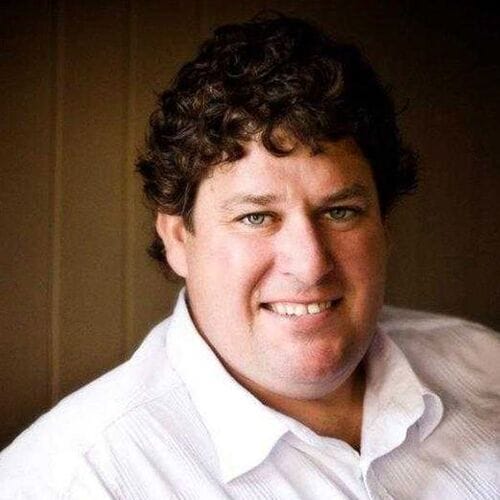 For property management services that go above and beyond, More Real Estate is the team to call. With service inclusions such as rental appraisals, routine inspections, insurance health checks, and preparation of rental statements, you know you won't have to worry about a thing.
You can also take advantage of their advertising services to pull up your property's market value. The package offers display screen advertising, website advertising, basic photography, advertising copy, and provision of a signboard at your property. On top of a generous advertising package, property investors love that More Real Estate ensures a weekly rental payout — no more waiting for a month to receive your rental income.
EIS Property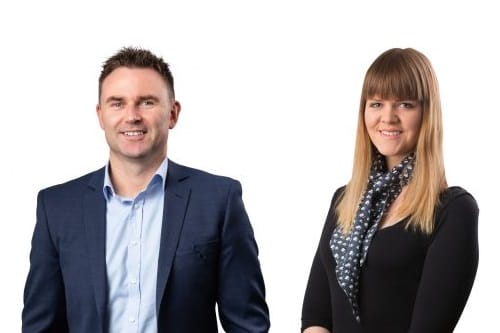 Among the ranks of Hobart's best real estate agents, EIS Property is well-loved by property investors for their property management expertise and excellent client service. This is what they do best, and what put them on the Hobart rental property map.
At the heart of EIS Property's business is their client-driven philosophy. The team understands that renting out a property isn't just about the lease itself, but also the potential worry and stress that come with it. The property managers at EIS Property will align their expertise with your investment goals and come up with a strategy to ensure your success.
Olivia and David, EIS Property's co-owners — together with the rest of the team — will advocate for your investment with outstanding pursuit and proven dedication. Their extensive industry experience, as well as the many testimonials from property owners, speak for the company's sincere commitment to their clients.
Ray White Hobart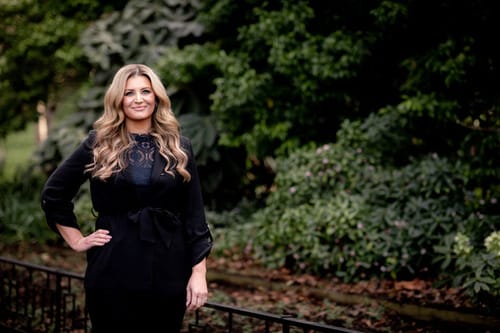 In the real estate industry, one name stands out when it comes to top-tier property managers: Ray White Hobart. Their property management team prides themselves on efficiency, experience, and expertise.
What you'll be getting from Ray White Hobart is an assurance of a zero tolerance policy for rent arrears, optimal loan and insurance opportunities, access to marketing research, updated inspections, and hassle-free property upkeep. In short, you'll be getting maximum returns for your investment.
Keeping a well-managed property portfolio is half the battle — growing it is the ultimate goal. Ray White Hobart understands this mission, and commits to achieving it. But don't just take our word for it. Let their 120 years of valuable market experience speak for the level of trust Hobart homeowners have given Ray White Hobart, and that's saying a lot.
Little City Group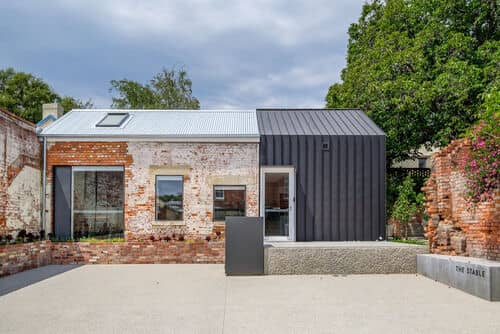 Do you want to give your short-term rentals a boost, but don't know where to start? Let the team from Little City Group show you how.
With extensive knowledge and experience in property renovation, selling, renting and short-term accommodation, these property managers are an answered prayer when it comes to polishing your property's branding.
You can be sure that your rental property will have a marketing edge when you have Little City Group managing your rental operations. Just say the word and the best tradespeople, property stylists, and photographers will give your home or unit a facelift that will set it above the competition. Whether you're aiming for leasing or transient lodging, partnering with Little City Group will give your real estate portfolio the growth it needs.