Get The Best Office Cleaning In Springfield

100% satisfaction guarantee

Vetted, insured, and police checked cleaners

Professional client support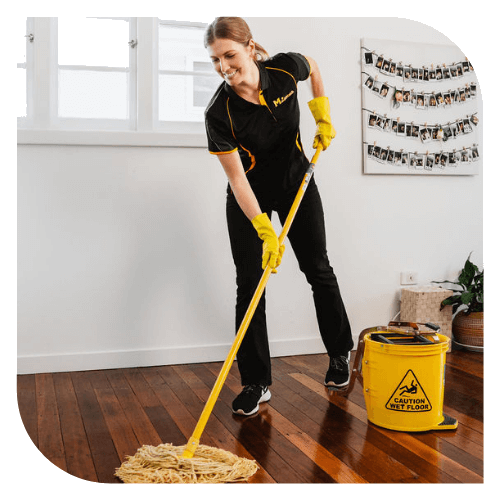 WHY MAID2MATCH?
More Than Just A Cleaning Service

Book & pay online from your phone or computer

Our cleaners provide all of their own products

Every cleaner is fully vetted & insured

We have years of experience in the cleaning industry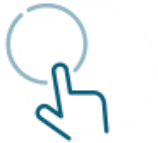 We follow a strict cleaning checklist

Australian & family owned – we take pride in our work Book Your Office Cleaning Today!

Your home is safely insured with us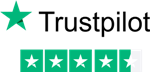 4.3/5 stars on Trustpilot 200+ Reviews • excellent

150+ FIVE STAR REVIEWS ON GOOGLE
FREQUENTLY ASKED QUESTIONS
Maid2Match's Office Cleaning
How Much Does An Office Clean Cost?
The price will vary for getting your office cleaned as we take into account a number of important factors. These may include; the frequency of your clean, size of the office floor, number of bathrooms and any extra cleaning services required.
What Is Included In The Quote?
This varies depending on what cleaning requirements you have for our cleaners. We customise your free price quote to match the cleaning solutions you need. Standard cleaning tasks that may be included are bathrooms, replacing bin liners, window cleaning, wiping down desks, other surfaces and more. If you have any additional cleaning requirements, please give us a call.
What Types of Cleaning Products Do You Use?
You can't do high quality work without high quality equipment and tools. So not only do we have the best cleaners and support team in Australia, but we also only use the most effective cleaning products when performing our services. Our cleaning team provides all the cleaning products and equipment needed for your clean. We only use safe chemicals (ISO Certified) for commercial cleaning to ensure we are making your property a great, safe environment for your employees and clients to work.
Do You Clean Multiple-Level Office Buildings?
We certainly do. Our team of experts can clean multi-level commercial properties wherever they may be – CBD or suburbs, we've got your building cleaning covered. With a large pool of experienced and vetted cleaners, we would deploy multiple cleaner teams to a single property if required. This allows them to clean cubicles, board rooms, hallways, reception, restrooms, and any other work spaces to ensure they are sparkling for your clients. Are Your Cleaners Insured?
Yes. Our commercial cleaners have public liability insurance and workers compensation insurance. You can rest easy knowing we are insured to protect you from damages or any accidents that may happen while our team performs your commercial cleaning or house cleaning.
Is My Information Confidential?
All information that customers provide to us for cleaning commercial properties is taken with strict confidentiality at all times. You can rest assured any information or access codes provided to us are private and secure. This is the same policy we have in place for our home cleaning service.
How Often Do I Need A Commercial Clean?
For most offices, similar to your home, we recommend having a cleaning performed at a minimum of once a week. The amount of time between cleaning highly depends on the amount of people and floor space (incl. bathrooms) your company has. Each company is much different from one another, so this is why we offer to customise our free quote to suit the cleaning needs of your premises. We do the same for our customisable house cleaning quotes. Contact us any day or time to discuss your cleaning service.
Do You Conduct Cleaner Background Checks?
Yes we do, for every cleaning team we onboard. In addition to the strict recruitment process we use, every cleaner has active police checks prior to their first job with us. We know the core of our company is the great quality of our cleaners, which is why we invest heavily in our recruitment and performance management. We want to provide the best quality cleaning services possible for your business and your home.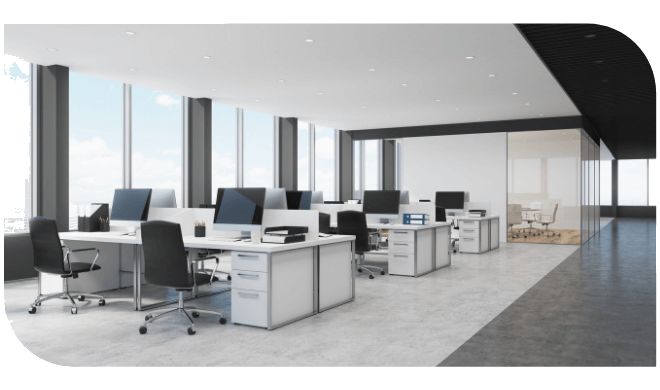 Book Your Office Cleaning In Springfield Today
Office cleaning, or commercial cleaning, is a routine service that covers all areas inside a workplace. This includes the reception and common areas, office kitchens and bathrooms, executive rooms, and all other workspaces. Cleaning requirements will vary depending on the needs of each business, but all offices need regular deep cleaning to keep things neat and tidy.

Our team of professional office cleaners works with close attention to detail to clean every space from top to bottom. Vacuuming, mopping, disinfection — we'll do all that and more. And we place a premium on privacy, so you can rest assured your office will be secure and spotless with Maid2Match.
Why Is It Important To Have An Office Clean?
Clean offices have many benefits. They promote productivity, keep your place sanitary, and ensure your employees are healthy and safe. With everyone spending so much time at the office each week, it's important to keep your workplace clean and hygienic. Many facilities that employees use — from the bathroom to the break room — require regular cleaning.
The office should always provide a professional environment to keep you and your employees energised and happy. And of course, a neat and tidy office will make the best first impression on clients when they stop by! So why wait? Use our handy online form to request a price quote for your office cleaning today!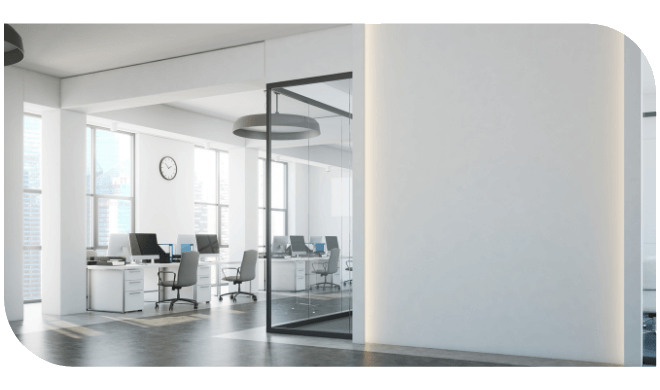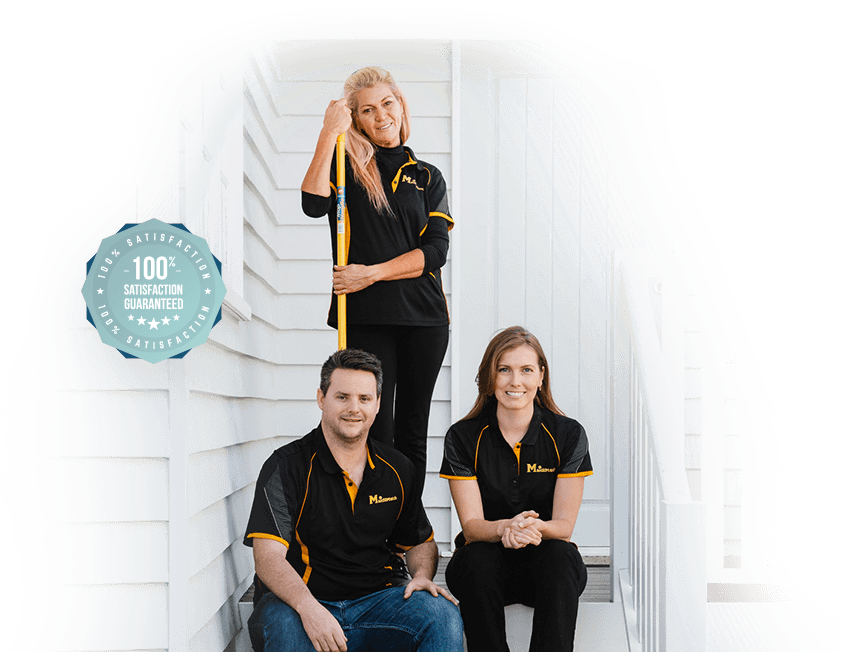 100% Satisfaction Guaranteed
Maid2Match is confident that our office cleaning services will exceed your expectations. We'll have everything spotless, from the reception area to the executive rooms. If you and your business are not 100% satisfied with our services, get in touch with us and we'll send a team to fix things up. If you're still not happy, we'll offer a refund on your booking.
We will respond in under 60 minutes. Mon to Fri 8:00 AM to 5:00 PM