Are you moving out of your rented apartment or are just looking to for apartment cleaning services? Then you've come to the right place.
At Maid2Match, we offer nothing short of impeccable services to our clients who are either moving houses or are just looking to get their apartments sparkling clean. We've been in business long enough to know that most rentals have a cleaning clause when moving out. We know how hard it can be trying to pack, coordinate moving and at the same time worry about cleaning. But why worry about cleaning when you've got us?
Our professional and experienced team will handle everything and ensure we exceed your expectations. With thousands of homes cleaned, we will get dirty for you and ensure your apartment is spotless. Why worry about your home cleaning when you have other important things to focus on?
We've partnered with the best cleaning companies; verified their background, dug deep into their reputation and client feedback to ensure you get the high-quality service you deserve. Call us today and get the premier apartment cleaning service that you deserve.
We are the best in what we do. No job is too big or small for us. We ensure that our clients get the services they have paid for within the shortest time possible.
So, why exactly should you choose us?
Get an instant quote
Knowing the amount of trust our client's place on us, we have no hidden charges. Besides, our clients are able to get instant quotes from our website upon telling us the number of bedrooms and bathrooms they have.
Insurance
We don't want to burden you with extra costs in the event that an accident occurs. For that reason, all our employees and partners are insured against any liability for your peace of mind.
Online booking
You can easily book our cleaning services online from the comfort of your home or office. No more calling to schedule your house booking.
We save you money
Who doesn't like to save an extra coin once in a while? Well, at Maid2Match, our clients get to enjoy a discount if they book weekly or monthly cleaning. How about that?
At Maid2Match, our reputation speaks for itself. We offer the best services at rates that are second to none. We know trust plays a key role in this business and we are up for the task. We not only build good relationships with our clients but ensure there is trust as well.
Why then should you trust us?
We have cleaned more than 1,600 houses
We have saved our clients more than 604 hours of cleaning work – time they have invested into other meaningful things
We have 30 5-star Google reviews – a lot more than most of our competitors
Quality and professionalism are engraved at the center of our business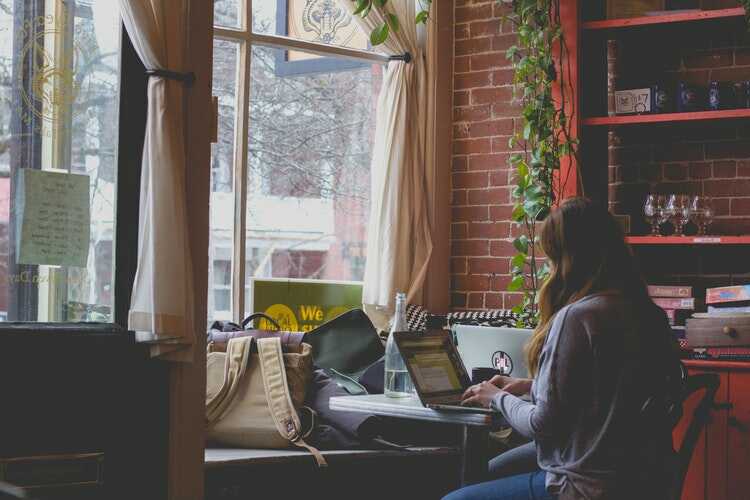 Just See What They Have To Say
Google Review

"Awesome, very personalized service with great attention to detail. We've had problems with another cleaning service and Maid2Match provided nothing but ease throughout the whole process. I cannot recommend them enough, great local business."
– Peter Loughman
How to Know If You Have Found the Right Company
Finding the right company can be quite strenuous. What with the hundreds of companies across your town offering the same services; from small to large.
Choosing one particular company that would offer their services regularly can, therefore, be costly in terms of time and the services you pay for. Here is how to know you've found the right company:
Glowing Reviews & Referrals
Glowing Reviews & Referrals
It's important to know what your neighbors are saying about the company you want to hire. If you have many people recommending to you one particular company, that is a clear sign that you have found the right cleaning company. And in all cases, it's always Maid2Match.
Local Locations
Local Locations
It's easy to get swayed by cleaning companies that are located thousands of miles away from you. However, the key question you need to ask yourself is if they are located near you and whether you will need their services on a regular basis. If yes, then getting a local company is a better option.
Client Feedback
Client Feedback
What exactly are their past and present clients saying about the cleaning company? Feedback from clients who've used any cleaning company's services is fundamental in helping you make an easy decision.
© 2020 Maid2Match Pty Ltd. All rights reserved.