Hire the Professional Apartment Cleaning Service
Since 2015 Maid2Match has been apartment cleaning in every suburb across Adelaide, Brisbane, Gold, Coast, Melbourne, Sydney and Perth and collecting 5-star reviews all along the way! Our secret sauce is that all of our carefully vetted cleaning partners truly understand that your apartment isn't just another job – it is your home.
With this in mind, our partners go into every job not with the goal of just getting another clean done, but aiming to blow you away at the pristine condition they leave your apartment in!
With 30,000+ jobs under our belts, we are ready to go and knock your socks right off. Use the apartment cleaning service that cares- Maid2Match!
We are the best in what we do. No job is too big or small for us. We ensure that our clients get the services they have paid for within the shortest time possible.
So, why exactly should you choose us?
Get an instant quote
Knowing the amount of trust our client's place on us, we have no hidden charges. Besides, our clients are able to get instant quotes from our website upon telling us the number of bedrooms and bathrooms they have.
Insurance
We don't want to burden you with extra costs in the event that an accident occurs. For that reason, all our employees and partners are insured against any liability for your peace of mind.
Online booking
You can easily book our cleaning services online from the comfort of your home or office. No more calling to schedule your house booking.
We save you money
Who doesn't like to save an extra coin once in a while? Well, at Maid2Match, our clients get to enjoy a discount if they book weekly or monthly cleaning. How about that?
5 Star Quality Home Cleaning Services
Working with Maid2Match gives you the benefit of being able to rate our partners after every single clean. This means any feedback you have to provide we can ensure gets taken into account. By having such frequent reviews of our service we are also able to ensure that we are providing only the absolute best service.
We believe that the proof of our quality is easy to see when you look at what our customers think about us:
40+ 5 Star Google Reviews
85% of customers receiving regular cleans
Get in touch today and let us show you what makes Maid2Match Australia's best apartment cleaning service!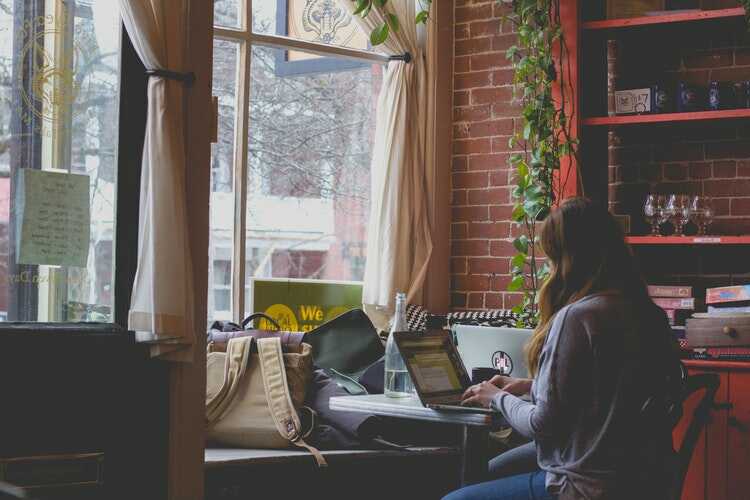 Just See What They Have To Say
Google Review

"Awesome, very personalized service with great attention to detail. We've had problems with another cleaning service and Maid2Match provided nothing but ease throughout the whole process. I cannot recommend them enough, great local business."
– Peter Loughman
From Perth to Gold Coast and Adelaide to Darwin
Here at Maid2Match we want to make sure that anywhere in Australia you can get the level of service we provide! That's why we have made sure to get cleaning partners from all areas of Australia to ensure we can keep you home looking its best. So anywhere from Perth to Brisbane – we have you covered!
© 2018 Maid2Match Pty Ltd. All rights reserved.